Prolific raises £25 million to expand its operations for developing and stress-testing AI models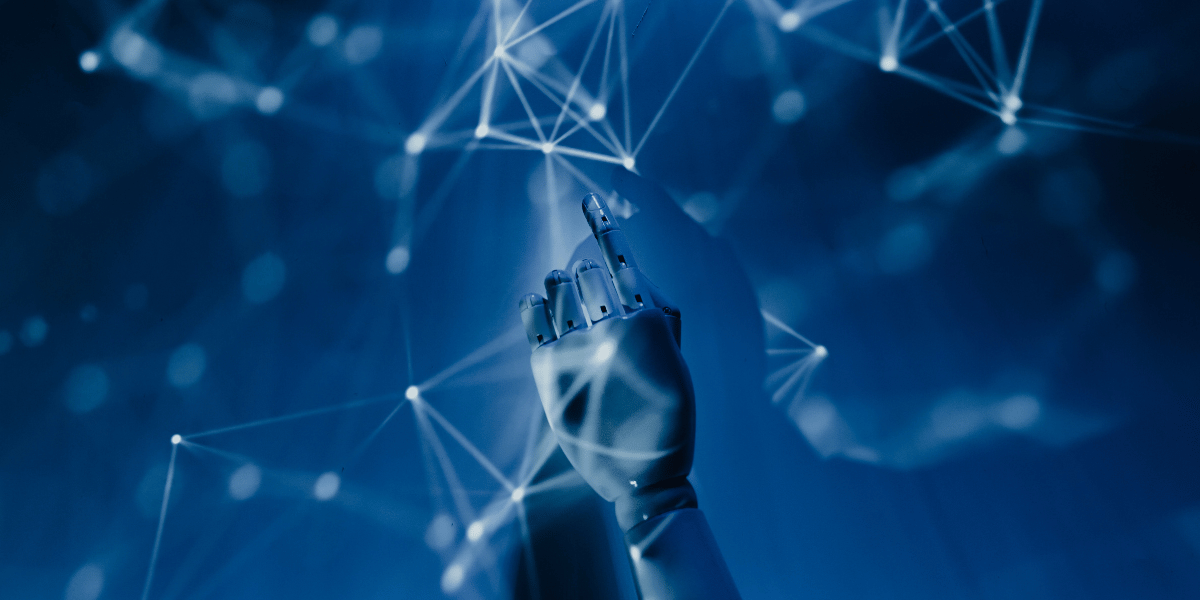 Prolific, a London-based business, has received $32 million to expand its platform, which connects approved research subjects with AI firms needing human feedback to improve their models. Partech, a venture capital firm in Paris, and Oxford Science Enterprises (OSE), a private investor affiliated with Oxford University, jointly led the round.
Prolific was established in 2014. It is now the center of interest for significant companies like Google, Stanford University, the University of Oxford, King's College London, and the European Commission. Over 3000 prestigious enterprises across the world have trusted this startup.
Risks with Artificial intelligence (AI):
Artificial intelligence (AI) may revolutionize research fields when it works properly, but AI-based systems often fall short of expectations. The fundamental flaw of AI systems is false data. Misleading data makes such systems questionable whether to employ them for essential duties and everyday activities. Any unforeseen circumstances may lead the AI to proceed inappropriately if the data used to train the models is not sufficiently deep, wide, and dependable. Since not all AI systems can be trusted, these minor concerns raise doubts about this system's potential for revolution. It is critical to solve these issues, given the pervasiveness of AI applications.
Phelim Bradley, the company's CEO, and creator, inspired Prolific from his research work. He observed that locating thorough cross-sections of individuals who could answer inquiries promptly was difficult. Volunteers are generally obtained from outside sources by researchers. It has limitations, such as making it more difficult to verify people and choose representative samples. Phelim Bradley, the company's co-founder, and CEO, recognized that the current spike in the AI sector has given rise to a new use case for the company. Enterprises developing AI-powered products require human feedback to improve the outputs of their systems. "The AI will produce many results, and you will need a human to review them and inform the AI which is the better, safest solution. Or one that is more accurate, taking some of the issues with prejudice and hallucinations into account". According to Bradley, Prolific works with a wide range of AI clients. It also assists individuals who are creating their core models and those who are optimizing existing models. According to Prolific, the business has been cash flow positive since 2020, but it opted to raise money in response to the surge in demand for human feedback for AI systems when ChatGPT was introduced last year. When Prolific was established in 2014, the AI industry was not at all its primary emphasis. The firm first sold to universities and other research organizations when the cofounders were frustrated with their inability to find trustworthy volunteers for academic studies and decided to revolutionize the AI field.
Prolific makes it effortless to do effective online research
With the most reliable data available at Prolific, you may do research with certainty. You may conduct research using authentic data with confidence and utilizing customized samples from a database of more than 120,000 active, vetted, and engaged people. Prolific has a vast database of over 100,000 certified people from various backgrounds. It provides scholars access to a tool ecosystem to study it. By testing AI systems on actual consumers, Prolific hopes to address the frequent problem of AI models failing to operate due to a lack of training data. On average, participants get an hourly wage of $15, encouraging them to perform properly, with Prolific taking a 30% share of the labor costs. Making an account on Prolific is quick and cost-free. Before deciding, you may investigate participants' response-based, transparent prices. The startup screens participants before linking them with companies looking for people to conduct online research, giving them access to a pool of readily available, trustworthy, and diverse people.
You may witness a revolution in artificial intelligence by adopting Prolific into your everyday life research.