Tiny acquires HappyFunCorp for $30M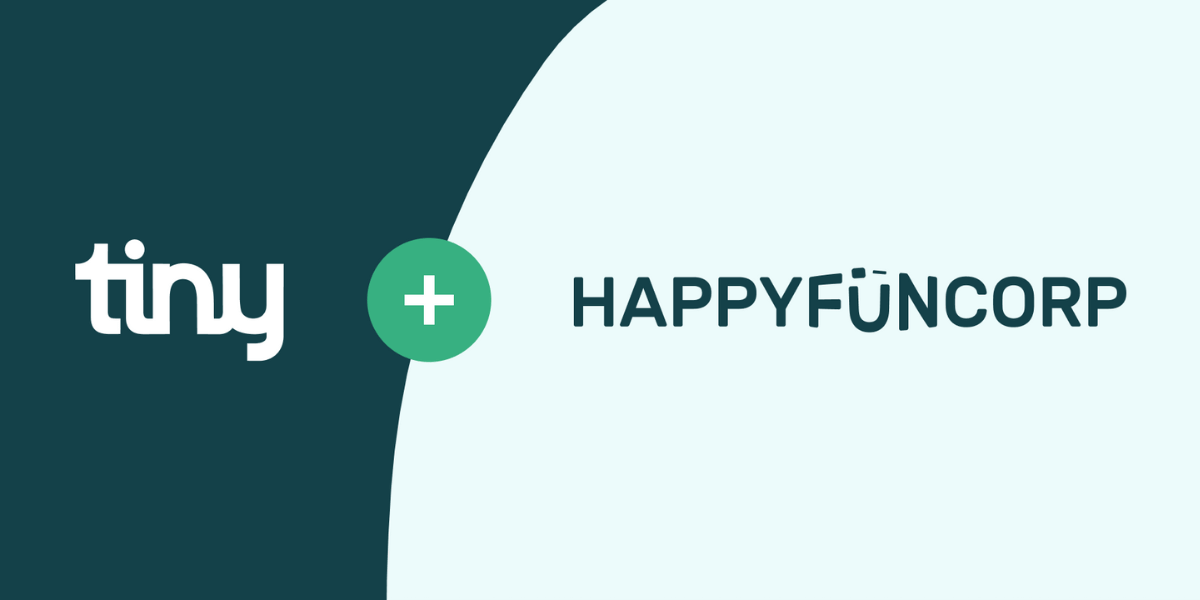 In a significant move within the tech industry, Canadian firm Tiny acquires HappyFunCorp for $30m, a renowned product engineering house for designing and building apps for top tech companies. This acquisition highlights the ongoing consolidation trend in the industry and underscores the growing importance of companies offering comprehensive design and product services.
Tiny acquires HappyFunCorp as part of its strategy of buying businesses.
HappyFunCorp, with its impressive track record working with Apple, Disney, Amazon, and Twitter, has become a part of Tiny through this acquisition. This strategic move highlights the critical role of companies providing comprehensive design and product services for tech and internet-based businesses.
Tiny, a publicly traded Canadian company with a market cap of approximately $500 million, has acquired HappyFunCorp using a mix of shares and cash. Despite the acquisition, HappyFunCorp, worth $30M, will maintain its independence and continue operating from its headquarters in Brooklyn, New York. Ben Schippers, co-founder, and HappyFunCorp, has expressed the company's commitment to maintaining its unique identity.
Tiny has a successful history of acquiring companies specializing in various design and product services. In addition to HappyFunCorp, Tiny's portfolio includes WeCommerce, a leading e-commerce technology player, Dribbble, an online community for designers, and a stake in Flow, a task and project management platform. This diverse range of expertise enables Tiny to provide comprehensive solutions to its clients.
Together with HappyFunCorp, Tiny collaborates behind the scenes with renowned tech companies, delivering major projects and developing products that go beyond the regular workflows of these organizations. By leveraging the specialized expertise of HappyFunCorp and other partners, these tech giants can focus on their core operations while relying on Tiny for specialized product development.
Tiny Impacting Startups and Tech Giants
Tiny's client base spans from startups to industry giants such as Amazon, Facebook/Meta, Twitter, Disney, Samsung, and Apple. Moreover, the successful projects undertaken by Tiny and its partners cater to the needs of businesses of all sizes. Notably, MetaLab, a part of the Tiny ecosystem, transformed a struggling startup's concept into the top-rated app Slack.
Furthermore, HappyFunCorp, established in 2009, brings a wealth of experience and a roster of high-profile clients to the Tiny Family. Like other companies within the Tiny ecosystem, HappyFunCorp has been bootstrapped and profitable. With revenues of $12 million in 2022 and projected growth this year, HappyFunCorp's leadership will continue to guide the company post-acquisition.
Additionally, Tiny's acquisition of HappyFunCorp reflects the ongoing consolidation trend in the tech industry and emphasizes the expanding role of companies offering comprehensive design and product services. As organizations strive for growth, new product development, and cost efficiency, these companies will play a prominent role in driving innovation and meeting market demands.
Companies are increasingly seeking external partnerships for innovative solutions in a rapidly changing market marked by workforce reductions and budget constraints. Consequently, Tiny anticipates that this trend, driven by the need for cost-cutting and accelerated product development, will contribute to its continued growth. Tiny's acquisition of HappyFunCorp worth $30M signifies the ongoing consolidation in the tech industry. By leveraging the expertise of HappyFunCorp and its other partners, Tiny aims to position itself as a leading provider of specialized services in the tech ecosystem.