Brinc introduces new program for climate tech startups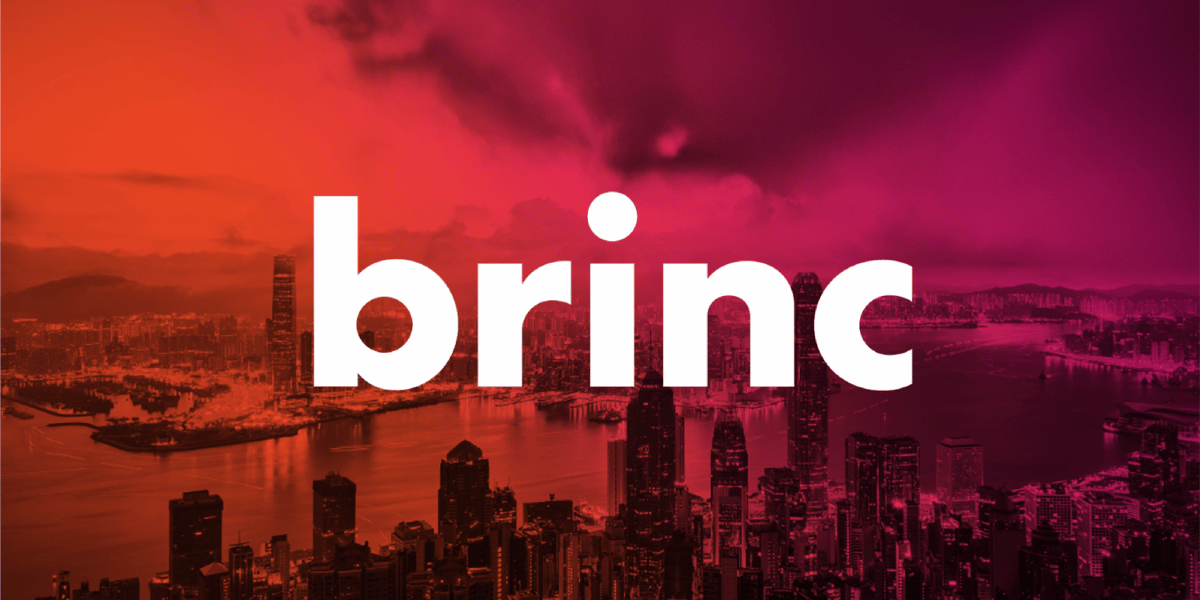 Hong-Kong-based global accelerator venture Brinc has launched a specialized Climate Tech program to support early-stage climate technology startups. The program focuses on providing carbon dioxide removal (CDR) solutions to various startups. Throughout three months, selected founders will receive financial assistance, advice on developing their businesses, and access to Brinc's broad network of investors, mentors, and corporate partners.
Brinc has been a prominent player in the global startup ecosystem, operating 13 accelerator programs across seven countries. Moreover, the organization works with various stakeholders, including large corporations, governmental bodies, educational institutions, rapidly expanding businesses, and top venture capital firms. Brinc aims to foster the growth of companies with high potential.
The Summer 2023 cohort marks the inauguration of Brinc's Climate Tech accelerator program, with four promising startups selected to participate.
Airhive
One of the startups is AirHive, based in the United Kingdom. The startup specializes in geochemical direct air capture (DAC) technology. Their modular DAC system utilizes a fluidized nano-structured sorbent, offering efficient and cost-effective carbon capture.
CarbonBridge
CarbonBridge from the United States is a startup that focuses on capturing fermentation CO2 generated while producing beverages such as beer and wine. The startup employs a unique microbial conversion process to transform the CO2 into environmentally friendly methanol rather than releasing it into the atmosphere.
FromWork IO
Based in Hong Kong, Formwork IO aims to reduce carbon emissions in the architecture and construction sectors. Their approach requires the production of carbon-negative concrete using waste carbon dioxide and materials as binding agents.  FromWorkIO uses a mineralization technique involving carbonization through which the startup achieves the permanent storage of CO2.
Poás Bioenergy
Headquartered in Costa Rica, Poás Bioenergy specializes in converting agricultural waste, including residues from coffee and pineapple production, into biochar and syngas. With this innovative approach, the company can improve waste management techniques.
Brinc's Climate Tech program has gained support from key industry stakeholders, including Artesian, Carbon Business Council, CO2CRC, Direct Air Capture Coalition, and PML Applications. With the help of these key industry stakeholders, Brinc's Climate Tech program is poised to contribute to the growth of a sustainable future. Through the Climate Tech program, startups will have the capacity to build a cleaner, greener environment for future generations.
News Source: Brinc