Parabola Raises $24M for AI-Powered Workflow Automation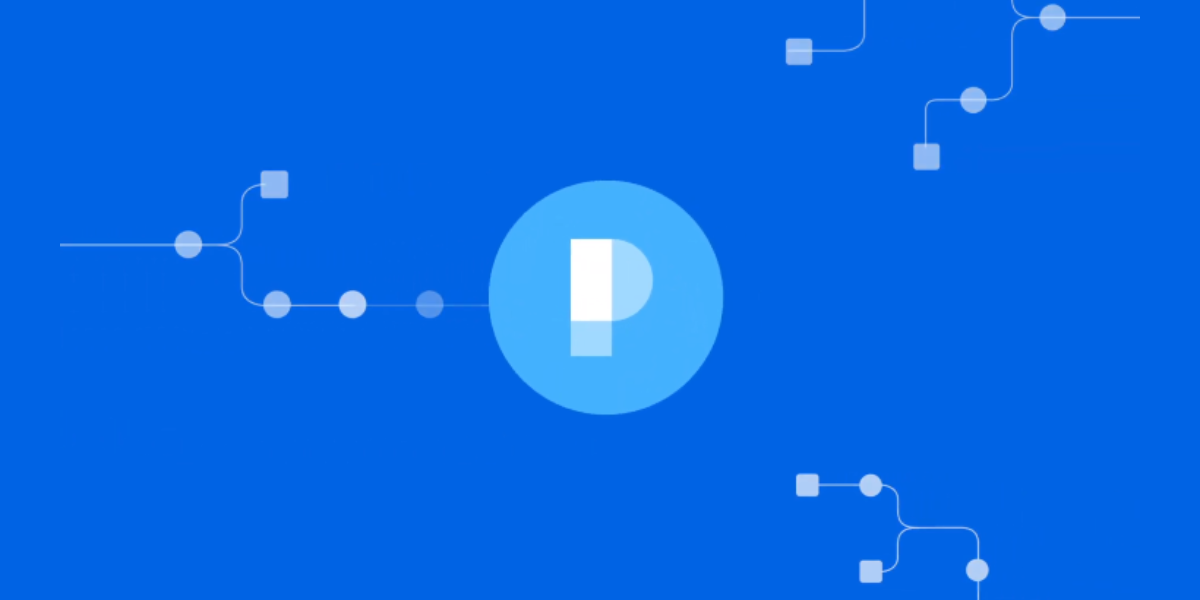 Parabola, a Sans Francisco-based workflow automation startup, raised $24 million in a Series B funding round. The funding was led by OpenView, with participation from strategic investors Flexport, Matrix, Thrive, Good Friends, Webflow, Otherwise Fund, Abstract Ventures, and Merus Capital. Parabola is an AI-powered platform focusing on logistics and e-commerce sectors, automating workflows to streamline operations and enhance efficiency. CEO Alex Yaseen believes Parabola will empower operations teams in 2023, positioning it as the go-to solution for optimizing processes.
The startup uses AI to automate workflows for non-technical users, simplifying document standardization, enrichment, and categorization. It categorizes product names into departments, standardizes invoices, extracts crucial information, and analyzes Amazon keyword rankings for e-commerce teams to optimize product listings. The platform analyzes Amazon keyword rankings within specific time frames, enabling businesses to streamline processes.
Parabola faces competition in the market but prioritizes building logic and reducing technical resources to make workflow automation accessible to a range of users. The emphasis on operations teams and dedication to cooperation distinguish Parabola from other companies. As a "collaborative data tool," Parabola is designed for non-technical users who are usually forced to utilize spreadsheets and manual data organization methods. The platform's collaborative tools enable operations teams to find solutions independently without relying on data and IT personnel primarily. Parabola focuses on empowering operations teams to automate complex datasets and streamline workflows, serving over 500 brands and expanding rapidly.
As Parabola continues to grow, it remains dedicated to empowering operations teams and revolutionizing back-office processes. Parabola's latest Series B funding round and AI-powered platform have made it a key player in workflow automation.
News Source: Parabola