Osano has successfully raised $25 million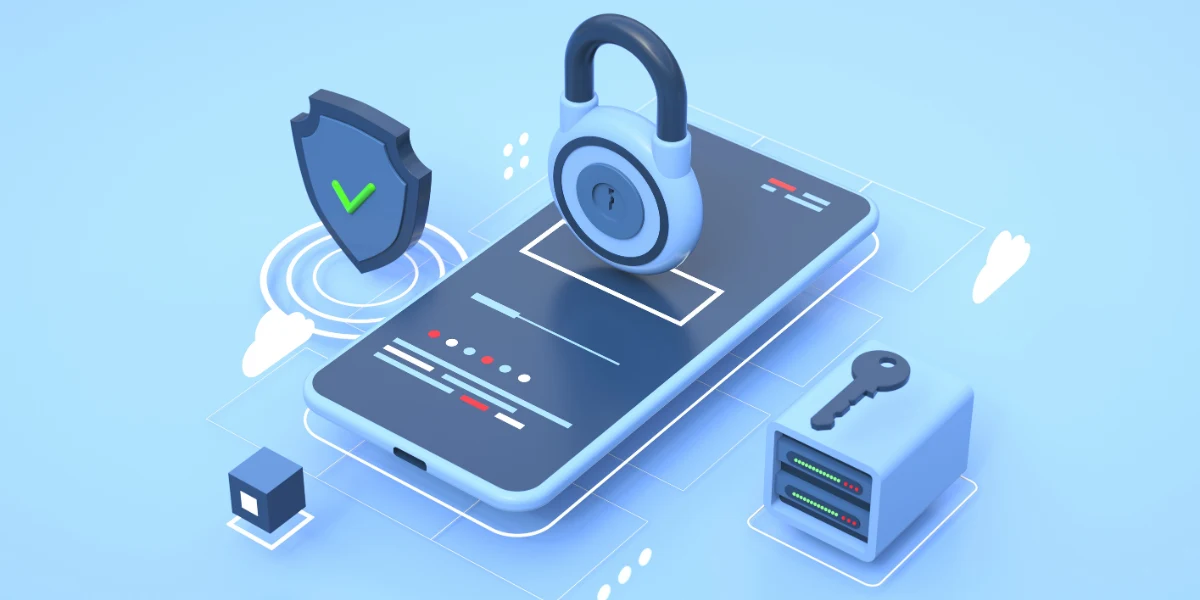 Data privacy management platform Osano has successfully raised $25 million in a Series B funding round. The investment will be utilized to enhance the capabilities of its platform further. In addition, it aims to expand its reach to more businesses seeking robust data privacy solutions. With First Ascent Ventures, Jump Capital, LiveOak, NextCoast, and TDF, Baird Capital led the round.
Data privacy has become a paramount concern for individuals and organizations in today's digital age. With the increasing amount of personal information being collected and shared, businesses face the challenge of managing and protecting data in compliance with privacy regulations. Osano aims to address this challenge by offering an in-depth platform. This platform helps businesses navigate the complex landscape of data privacy.
What Osano offers
Osano's platform offers various features designed to simplify data privacy management. It provides businesses with tools to assess their data privacy practices, monitor compliance with regulations such as GDPR and CCPA, and automate consent management processes. By centralizing these functions in one platform, Osano helps businesses streamline their data privacy operations and ensure adherence to relevant laws.
One cannot overstate the significance of data privacy compliance. Failure to comply with regulations can result in severe penalties, reputational damage, and loss of customer trust. Furthermore, Osano's platform empowers businesses to proactively manage their data privacy obligations, reducing the risk of non-compliance and safeguarding their reputation.
Osani helps businesses navigate the complexities of data privacy and build trust with their customers.
The platform has gained traction among businesses of all sizes, from startups to enterprise-level organizations, seeking comprehensive data privacy solutions. Moreover, the investment in Osano reflects the broader trend of increased focus on data privacy and compliance. As governments worldwide enact stricter regulations and consumers become more privacy-conscious, businesses recognize the need to prioritize data privacy management. Osano's platform offers a valuable solution in this regard.
With the $25 million funding, Osano positions itself to continue its growth trajectory. It also aims to solidify its position as a market leader in data privacy management. Furthermore, by investing in product development, expanding its reach, and providing exceptional customer service, Osano aims to empower businesses to manage data privacy and ensure compliance with regulations effectively.