SpeedyBrand, SEO-Optimized Content Powered by Generative AI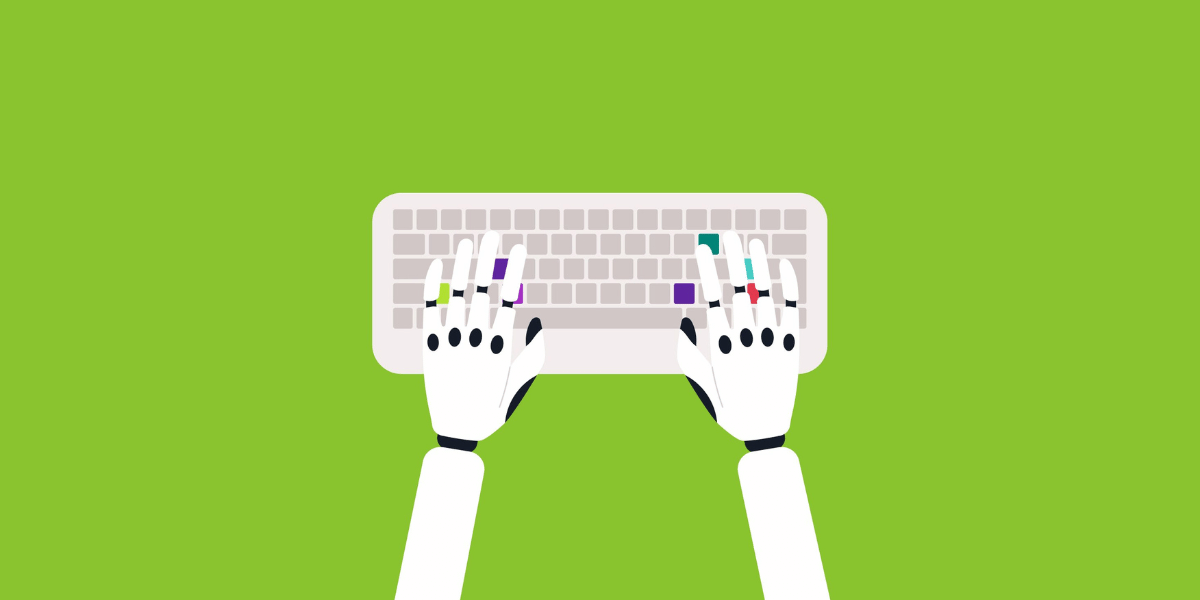 Utilizing the prowess of generative AI, SpeedyBrand offers brands a comprehensive platform that generates tailor-made, SEO-optimized content across various digital channels, including websites and social media. The process begins with brands selecting a topic of interest, after which the platform employs its advanced algorithms to generate relevant text and propose suitable images that align with the desired content type. Through the intuitive SpeedyBrand dashboard, users can edit and customize the generated content to their specific requirements before publishing it across their chosen channels.
Despite its modest six-person team, in the highly competitive landscape of AI-powered content generation, SpeedyBrand has emerged as a standout player. With over 1,000 users and a customer base of around 50 paying clients, SpeedyBrand has achieved an impressive annual recurring revenue of $100,000. CEO Sharma anticipates that the company's revenue will skyrocket to $1 million in the next year, underscoring its potential for exponential growth.
SpeedyBrand has big Ambitions.
SpeedyBrand's success becomes even more remarkable when considering its stiff competition. Typeface, for instance, recently made headlines after securing a staggering $65 million in venture capital. Other startups like Movio, Copysmith, Copy.ai, Sellscale, Jasper, Omneky, and Regie.ai also leverage generative AI to offer marketing copy, imagery, and video solutions for advertisements, websites, and emails. The market is vast and expanding rapidly. Statista reveals that 87% of current AI adopters already incorporate or consider using AI to enhance their email marketing efforts. Furthermore, industry reports project that the generative AI market will surpass $110 billion by 2030, underscoring the immense potential for growth and innovation in this space.
In an interview, Sharma, CEO, SpeedyBrand stated that "Having a great online presence is critical for e-commerce stores like Shopify and Woo, as online traffic is the bread and butter of their business, but existing content marketing solutions are not complete and require search engine optimization (SEO) expertise. Businesses need multiple SEO tools and to hire content strategists, writers, and agencies to outsource their content marketing work."
Are there any concerns surrounding the use of generative AI technology?
One significant issue is the potential for generative AI to produce inaccurate or fabricated information. This phenomenon, known as "hallucination," occurs when AI models confidently generate facts that may have no basis in reality. Moreover, due to biases and imbalances in their training data, text-generating AI systems can occasionally produce toxic and highly offensive remarks, posing a severe risk to brands and their reputation.
Another concern arises from the risk of copyright infringement. Studies have shown that earlier versions of generative AI models, such as GPT-2, have been found to plagiarize copyrighted content, with entire paragraphs being copied and pasted from their training data.
Furthermore, the widespread use of generative AI has contributed to increased low-quality content saturating the internet. As The Verge's James Vincent highlighted, generative AI models have altered the web's economic landscape, making it cheaper and easier to generate content that lacks originality and quality. Companies like Newsguard have identified numerous ad-supported websites, featuring misinformation and generic content created using generative AI.
To address these concerns, SpeedyBrand's CEO, Sharma, emphasizes that the platform is not a content mill. The company takes measures to mitigate the risk of toxic content generated by its AI. SpeedyBrand allows personalization to align with brand tone and ensures that the content generated is "plagiarism-free." Additionally, the platform incorporates feedback from content edits to continually improve its output and reduce the likelihood of problematic content.
While SpeedyBrand aims to provide a safe and reliable AI-powered content creation solution, brands and users must remain vigilant and actively monitor the output generated by generative AI systems to maintain quality, accuracy, and ethical standards.
Don't overlook the importance of #SEO in boosting your #Shopify store's visibility! 🚀 SEO blogs are often underestimated, but they can effectively drive organic traffic, enhance brand authority, and improve customer engagement. Providing insightful & tailored #content is key.

— SpeedyBrand (@speedybrand) June 27, 2023
The economic slowdown requires cost-effective marketing solutions," Sharma said. "Speedy is well-positioned to help businesses with an affordable solution."
To sum up, SpeedyBrand presents SMBs with a cost-effective and innovative platform driven by generative AI, enabling them to generate top-notch SEO content. While it's important to acknowledge the concerns associated with generative AI, SpeedyBrand takes proactive steps to mitigate these issues and ensures personalized and plagiarism-free content creation. With its recent successful funding round, the company is primed for further expansion and is actively working on introducing new tools and features to enhance its services. As the demand for AI-driven content generation continues to grow, SpeedyBrand stands ready to cater to the evolving needs of SMBs in the dynamic digital landscape.