Sling TV Loses 97,000 Subscribers: Uphill Struggle Continues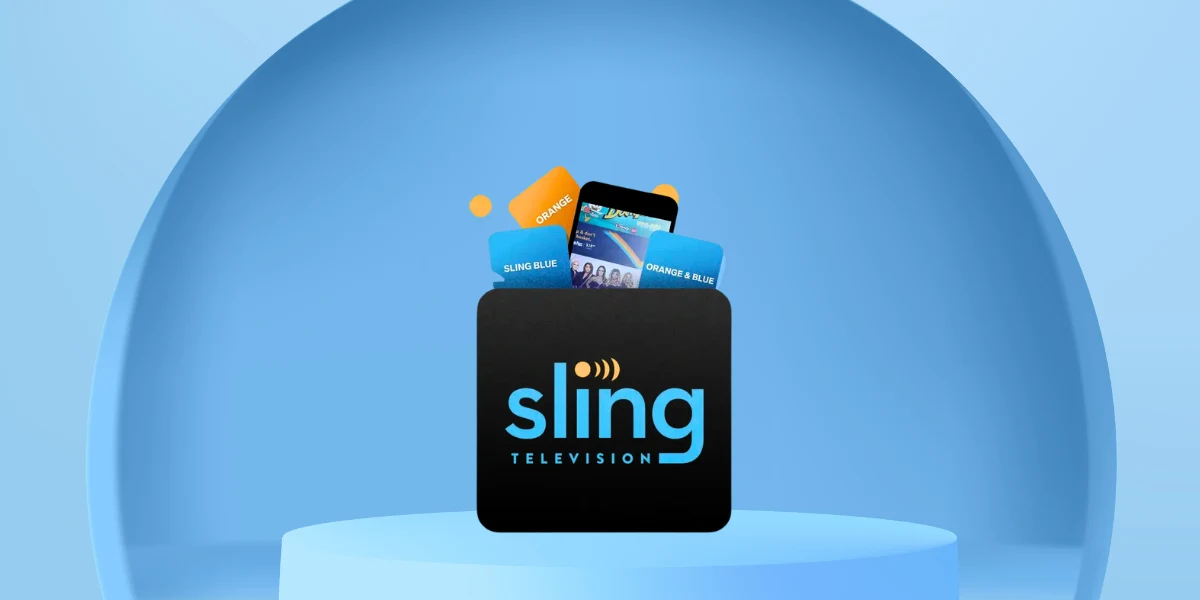 Sling TV faces an uphill battle as it experiences a drop of 97,000 subscribers in Q2 2023. While the drop is lower than Q1's 234,000, the annual count of 2 million subscribers is the lowest in 5 years.
Despite being the pioneer of streaming services, Sling TV is falling behind major players like Youtube and Hula Tv. The platform has historically positioned itself as a budget-friendly model with a subscription fee of $40. However, affordability comes at the cost of limited channel offerings, putting the service at a competitive disadvantage. Adding to its challenges, Sling TC increased its subscription prices by $5 last year.
A senior analyst, Craig Moffet, highlighted the grave financial situation of Dish, Sling TV's parent company.
"Dish's free cash flow, even with slower capital spending, is now firmly in negative territory," he wrote in a note to investors on August 8. "The once-core satellite TV business is imploding. The once-savior Sling TV is shrinking. The springboard-to-wireless Boost pre-paid business is unraveling. The transition-to-post-paid Boost Infinite is years delayed and nowhere to be seen."
Sling TV introduced Sling Freestream- an advertisement-run product to stay relevant in the market. This offering relies on advertisement revenue, allowing consumers to access over 300 live TV channels and a library of more than 41,000 on-demand titles without a subscription fee. Sling TV launched user profiles and a Sports Scores feature earlier this year to keep up with other competitors.