Coalition acquires privacy assistant Jumbo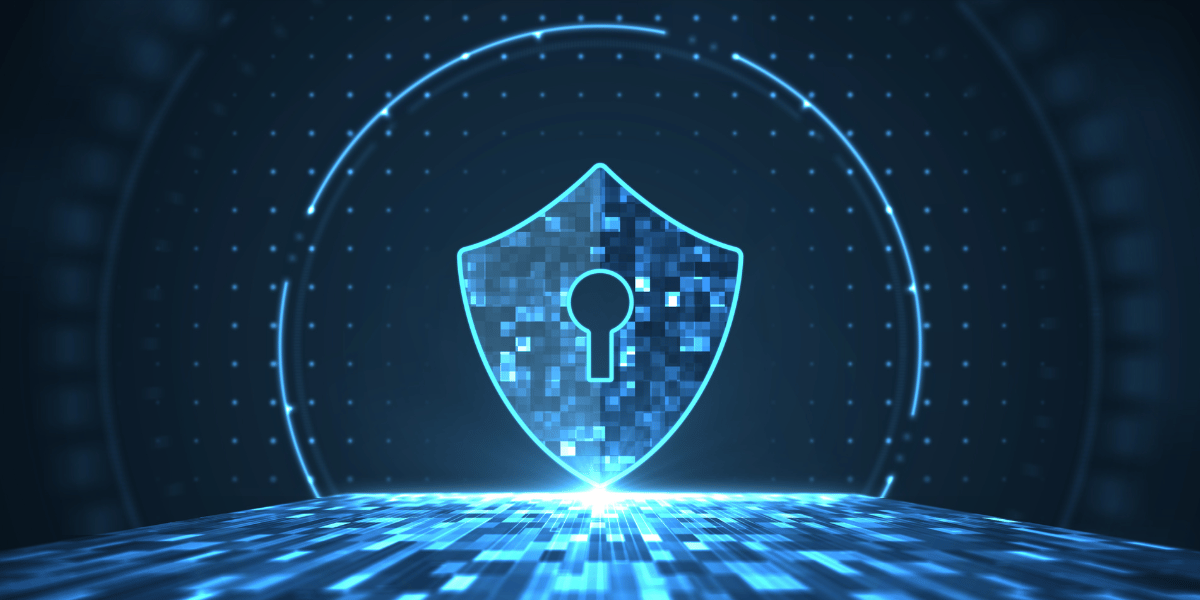 San Francisco-based cybersecurity startup, Coalition recently made an acquisition, bringing privacy assistant Jumbo into its fold. Jumbo is a mobile app that empowers users to take control of their privacy while navigating the online realm. Jumbo stands out from other privacy assistants as it doesn't rely on APIs to control online accounts.
The terms of the deal have not been disclosed, but Jumbo has confirmed that it will cease updating its app. Existing users can export their social media archives and two-factor authentication codes before the app's complete shutdown next year.
In acquiring Jumbo, Coalition's primary focus is not on adding a consumer-oriented app or leveraging Jumbo's existing user base. The acquisition revolves around the valuable expertise of Jumbo's privacy and security-focused team. Sources indicate that this deal primarily serves as an acquihire transaction, strengthening the Coalition's capabilities in the realm of privacy protection.
Coalition is renowned for offering cutting-edge cybersecurity insurance products that leverage proactive cybersecurity tools. The startup proactively identifies cybersecurity risks in companies' digital footprint, preventing major threats before they escalate. Additionally, Coalition analyzes third-party data breaches to pinpoint any vulnerabilities that could expose employees to phishing attacks and other risks.
On the other hand, Jumbo became well known for its signature function, an easy-to-use dashboard allowing users to control their privacy settings on various online platforms. Users could delete outdated posts, erase search history on YouTube, and enhance privacy settings on LinkedIn, through Jumbo. Notably, Jumbo's approach relied not on APIs but on JavaScript to interact with online platforms. Moreover, the company partnered with IdentityForce to offer identity theft insurance within the United States. While Jumbo explored the possibility of introducing a business-to-business version of its app and service, this vision did not come to fruition.
Jumbo and Coalition secured significant funding rounds, with investors like Thrive Capital, Nextview Ventures, Balderton Capital, and Index Ventures showing confidence in their potential. Jumbo's $250 million Series F investment valued the company at $5 billion.
By integrating Jumbo's expertise, Coalition aims to enhance its cybersecurity offerings. This strategic move empowers individuals and businesses with robust privacy and security measures, safeguarding them from evolving online threats.
News Source: Jumbo