EC Approves Broadcom's $61 Billion Bid for VMware with Conditions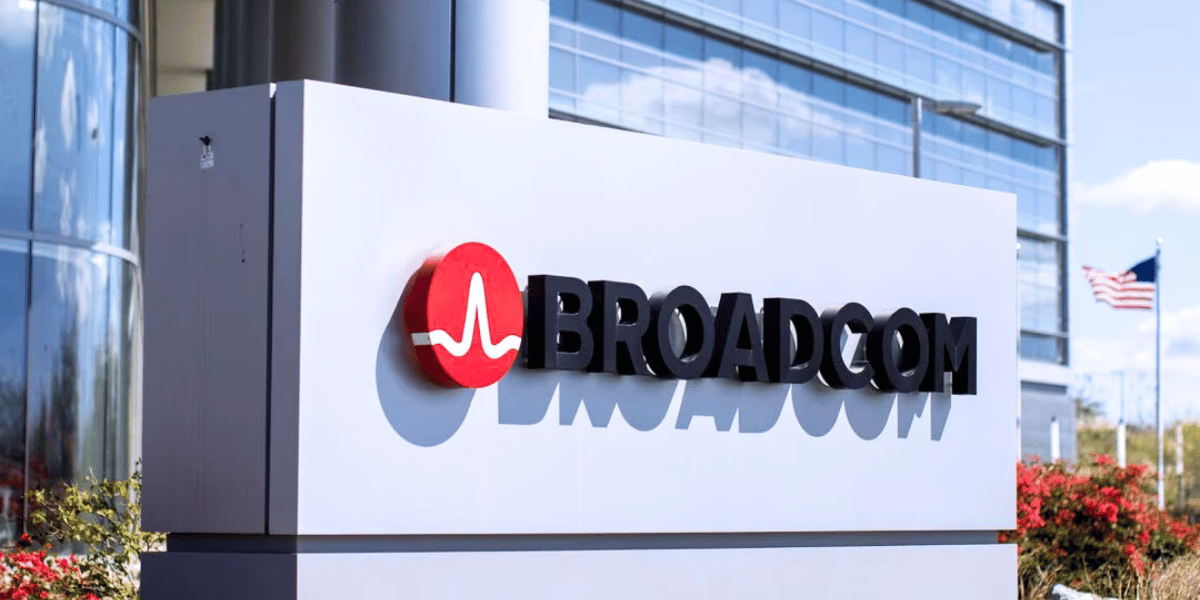 The European Commission (EC) has officially approved Broadcom's monumental $61 billion bid for virtualization software giant, VMware. However, the approval comes with conditions that necessitate Broadcom's fulfillment of specific ongoing commitments related to access and interoperability.
Since its announcement in May last year, the massive tech acquisition had been expected to undergo regulatory scrutiny. Europe and the U.K. launched in-depth probes over competition concerns. In addition, the U.S. Federal Trade Commission (FTC) is also investigating the deal.
Broadcom's interest in VMware lies in diversifying its business beyond hardware by expanding into enterprise infrastructure software. The European Commission's main concern was competition restriction in Broadcom's hardware markets. This was due to VMware's virtualization software's compatibility with Broadcom's hardware.
To address these concerns, the EC stipulated that Broadcom must ensure unhindered access and interoperability for rival hardware companies, like Marvell, to leverage VMware's virtualization software. The condition will last ten years, overseen by an independent trustee under EC's direct supervision.
While the deal's approval by Europe indicates progress, its overall outcome remains uncertain, as seen in other recent regulatory probes. Microsoft's billion-dollar Activision deal faced different responses in the U.K., Europe, and the U.S., where a court ruling overturned the FTC's intervention.
Although the Broadcom-VMware deal has yet to reach its final stage, today's news brings it one step closer to realization.