ConductorOne , a cybersecurity firm, raises $27 million in series A investment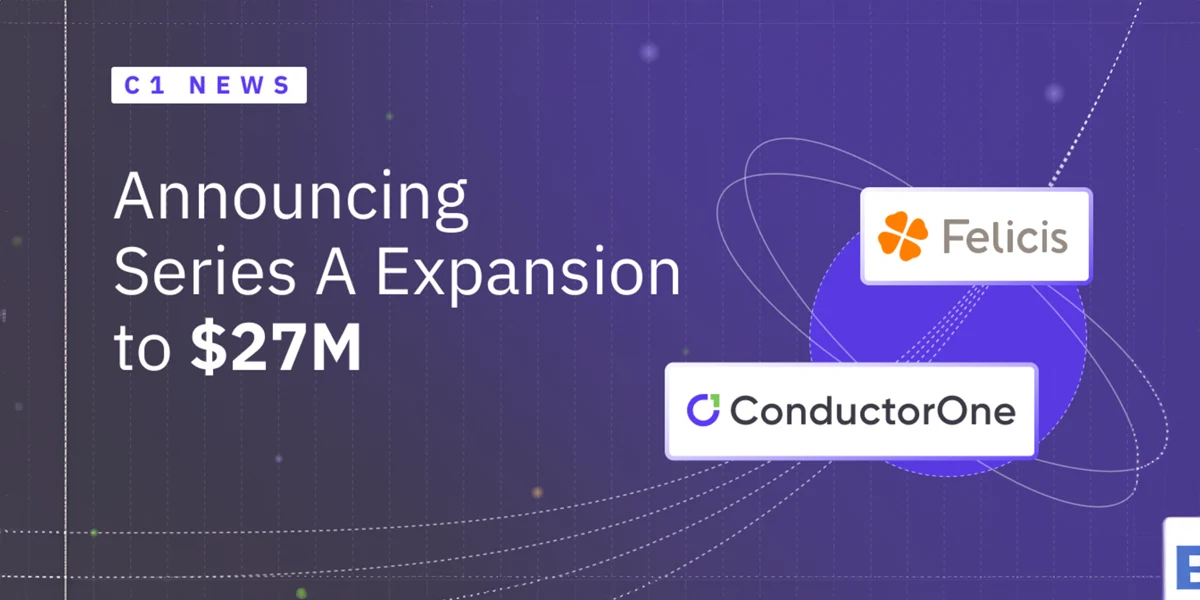 On the strength of client growth and product momentum, ConductorOne, raises its Series A fundraising by $12 million, bringing the total to $27 million. The funds will fuel product development and expand the company's go-to-market teams.
ConductorOne hopes to redefine identity and access management by combining with Felicis' security ecosystem. ConductorOne early growth highlights innovative connectivity and developer-centric strategy. ConductorOne's dev-first strategy benefits its client base by balancing the need to shift security to the left in the CI/CD process. It directly enhances user productivity. It is beyond what traditional solutions can deliver.
Alex Bovee, CEO of ConductorOne showed his excitement on LinkedIn about the fundraising and focus towards the vision of the future of identity.
Large-scale integration's future:
Integrations in cloud, hybrid, and on-premises systems are critical for controlling access and enforcing the least privilege. ConductorOne spotted the difficulty early on. The firm is quickly addressing the most major SaaS and infrastructure programs to help enterprises manage permissions across their environments. Open source is the future of large-scale integration. The move by ConductorOne to make Baton an open-source platform enables CIOs, CISOs, and businesses to audit behaviors and data access. An open-source identity security protocol increases the flexibility of every network connector. It allows for more effective customized sync, discovery, and provisioning logic procedures unique to each company's approach to managing its tech stacks.
Cloud-Privileged Access Management:
ConductorOne has just announced a new cloud-privileged access management (CPAM) solution. It is suitable for modern teams with a developer-first strategy and a proven track record of integration. According to Bovee, the new platform automates permits. One of ConductorOne's key goals is to create a framework for ensuring cloud access without friction or standing privileges that increase risk. ConductorOne enables its clients to take a developer-centric approach to cloud access security. It accomplishes this by designing its cloud-based PAM platform specifically for developers. Permissions are granted on demand and withdrawn as the work is performed to limit standing access. It boosts the platform's potential to provide the least privileged access at scale.
Addressing Safety Concerns for Developer Teams:
The platform satisfies the NIST 800-207 standard's main zero-trust concepts. It simplifies the most minor privilege limitations in infrastructure scenarios. With just-in-time access to sensitive information and automatic de-provisioning, standing privileges are less likely to be abused. According to Bovee, verifying explicit permission for access strengthens clients' zero-trust frameworks. Granular controls built into and central to ConductorOne's platform restrict access to only the resources required for a job at a particular moment. Members of development teams are given temporary credentials to push code to production systems but are not given permanent access. According to Bovee, confirming specific authorization for access increases clients' zero-trust frameworks.
News source: ConductorOne