Jirav Raises $20 Million to Revolutionize Financial Planning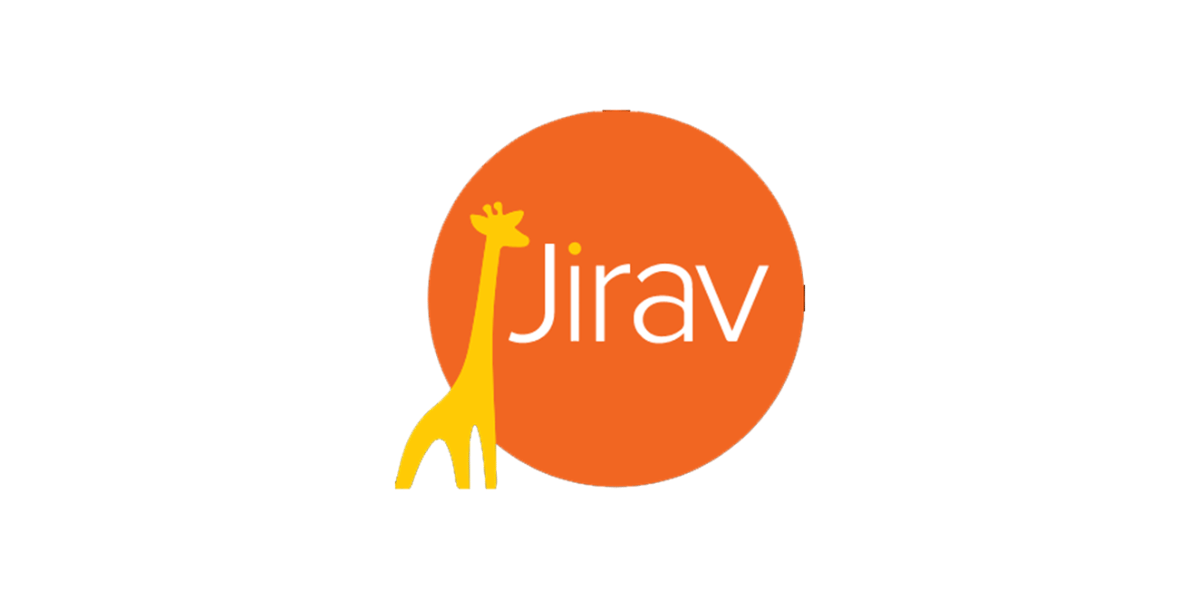 Jirav raised $20 million in response to a significant market gap observed by Martin Zych, a seasoned professional with experience at Limeade and Zephyr Health. He identified the pressing need for automated, cloud-based financial planning solutions, as outdated tools hindered holistic measurement and planning for companies. As a result, Zych co-founded Jirav, a cutting-edge platform offering prebuilt FP&A solutions. Jirav's library encompasses various economic models, key performance indicators (KPIs), reports, and dashboards, empowering businesses with comprehensive financial planning tools.
Today, Jirav announced the successful closure of a $20 million Series B funding round, with Cota Capital leading the investment. Other participants included Born Capital, Alumni Ventures, Information Venture Partners, and Bluefish Ventures. This funding brings Jirav's total raised to an impressive $33 million. Moreover, Zych plans to allocate this funding toward product development, customer acquisition, and talent recruitment.
Zych also emphasized that this funding was a strategic move to ensure the company's growth and innovation in the financial planning space, mainly as the economy rebounds. By raising funds now, Jirav aims to stay ahead in meeting market demands and continuing its upward trajectory.
Jirav offers a comprehensive set of tools for financial planning, enabling profit, loss, and cash flow forecasting. Once connected to accounting, workforce, and operational data, businesses can create budgets and scenario plans to analyze changes in their operations effectively.
Despite the vast FP&A software market, Jirav stands out with its differentiated product, uniquely serving accounting firms. The company faces competition from other well-funded startups like Cube, Firmbase, Vereto, and Mosaic, which are also making strides in the financial planning and analysis arena.
According to Allied Market Research, the global FP&A software market is projected to reach an impressive $16.9 billion by 2031. This represents substantial growth from $3.7 billion in 2021.
Based in San Francisco, Jirav boasts a 70-person team and a customer base of over 4,000 companies. While Zych declined to disclose specific revenue figures, he confidently asserted their strong performance. He highlighted record growth in recent quarters and a continuous influx of new companies joining the platform.
Jirav's latest funding round validates investors' belief in its mission to revolutionize global financial planning. With a comprehensive suite of tools and a growing customer base, Jirav is poised to lead the FP&A software market.
News Source: Jirav