Savvy – Revolutionizing SaaS Security for a Cyber-Smart Future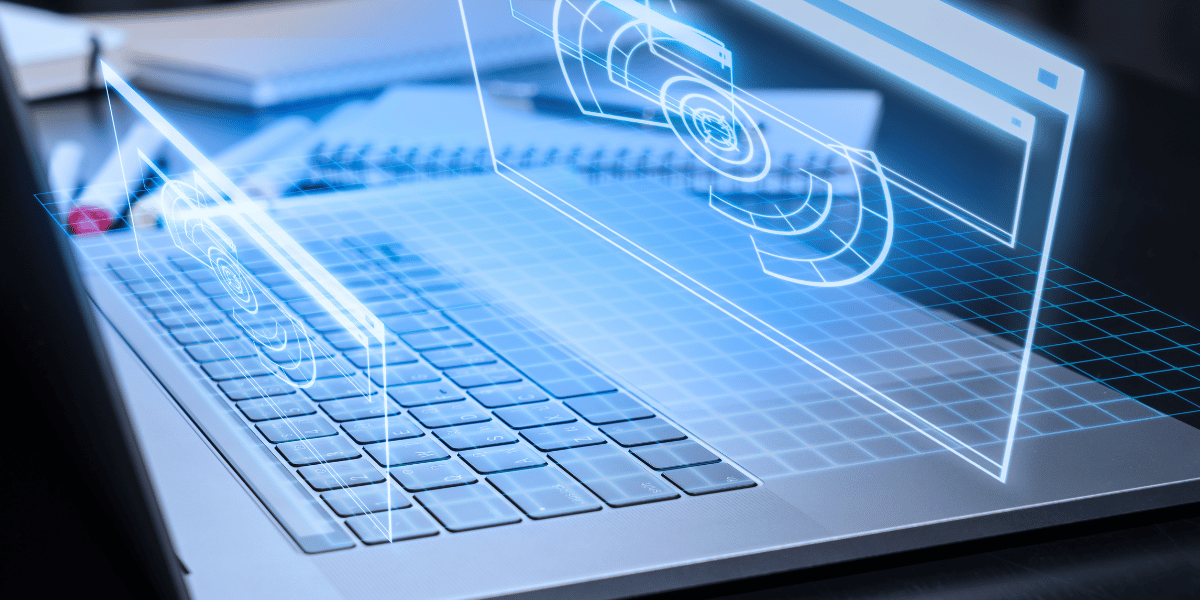 Savvy, a startup focused on securing Software-as-a-service (SaaS) apps, has emerged from stealth mode with an impressive $30 million in funding. The company's founders recognized the challenge of securing a growing number of SaaS apps. Among them is Guzner, who previously co-founded the cybersecurity startup Fireglass. According to Statista, in 2022, organizations worldwide were using an average of about 130 SaaS apps, up from just eight in 2015.
Savvy minimizes SaaS vulnerabilities by alerting users through pop-ups before they take insecure actions. Installed as a browser extension, Savvy can monitor and detect problematic actions on users' desktops or laptops. For example, it can identify instances where users are unwittingly submitting sensitive data to potentially insecure sources like ChatGPT.
What sets Savvy apart from competitors like Valence Security and Spin Technology is its focus on enhancing cyber hygiene without hindering productivity. Savvy aims to balance security and efficiency by offering real-time alerts to users attempting to submit sensitive data. It acknowledges that employees may take shortcuts if security measures are too restrictive.
While employee monitoring tools like Savvy might raise privacy concerns, such tools are becoming increasingly common in the corporate world. According to Harvard Business Review, 60% of companies with remote workers use staff monitoring software. This reflects the increasing demand for enhanced business intelligence and analytics across their workforces. The market for employee monitoring software is projected to reach $12.3 billion by 2033, highlighting the importance of such tools to businesses.
To address potential privacy concerns, Guzner emphasized that Savvy takes measures to limit the collection and use of sensitive data. The platform primarily processes data locally, offering customers the option to run the platform in a private cloud. Although Savvy does collect metadata for monitoring and reporting purposes, it retains this data for 180 days by default.
The $30 million funding will scale Savvy's go-to-market presence and expand its 50-person team, focusing on the U.S. market. Additionally, the company plans to enhance its customer support and success functions. Savvy has secured several Fortune 500 customers in tech, hospitality, and consumer goods verticals. Additionally, the platform also manages approximately 100,000 users.
Considering the current state of cybersecurity startup funding, Savvy's strong position is noteworthy. According to Crunchbase, venture-backed startups in cybersecurity saw a significant drop in financing. It declined by 58% to $2.7 billion in Q1 2022, compared to the $6.5 billion raised in previous periods.
Guzner sees high demand for Savvy's solution due to SaaS sprawl challenges for resource-constrained companies. Backed by substantial funding and innovative SaaS security, Savvy aims to excel in the ever-evolving cybersecurity landscape.