Plexamp: The winamp-inspired music player now free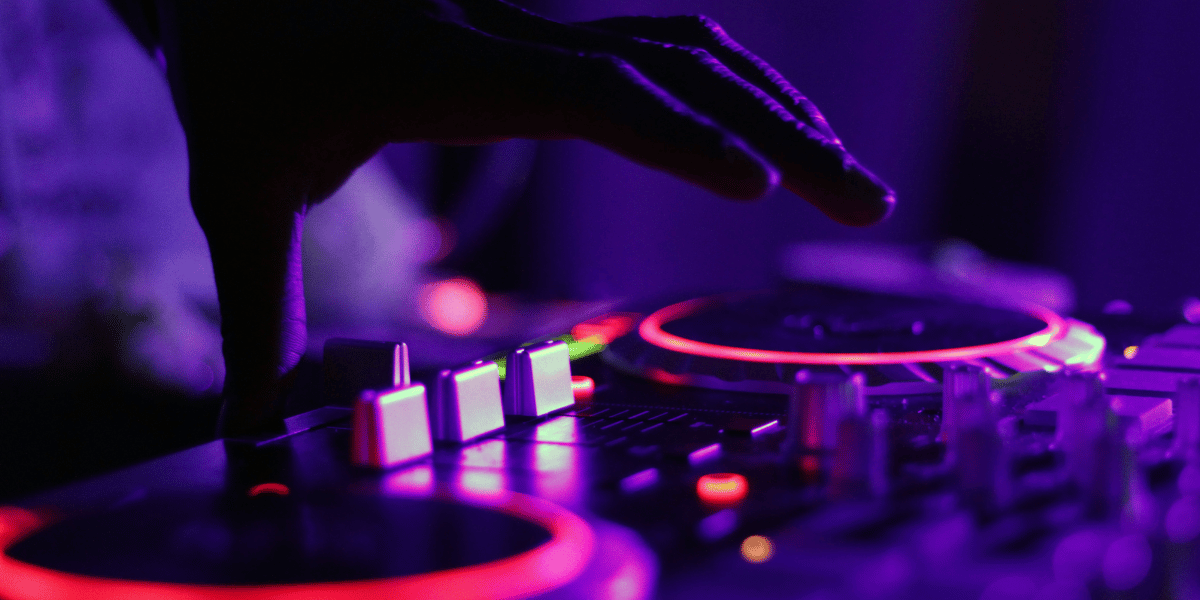 Plexamp, a music player inspired by the classic Winamp and developed by the Plex Labs division of media company Plex, has announced its transition to a free model. Launched in 2017, Plexamp was initially available only to subscribers but will now be accessible to all music enthusiasts.
Plexamp Features
Plexamp enhances the music listening experience with visualizations, programming tools, and ChatGPT-powered "Sonic Sage" feature for creating unique playlists from users' music libraries. The shift to a free model will allow users to play tracks from their library or the TIDAL music streaming service with high-quality audio and support for lossless audio. The app also includes gapless playback, loudness leveling, and smooth transitions between tracks, among other things. Plexamp offers a range of features to personalize your music experience. Library Radio is a feature that enables users to rediscover music and create mood-based playlists ranging from brooding to intense.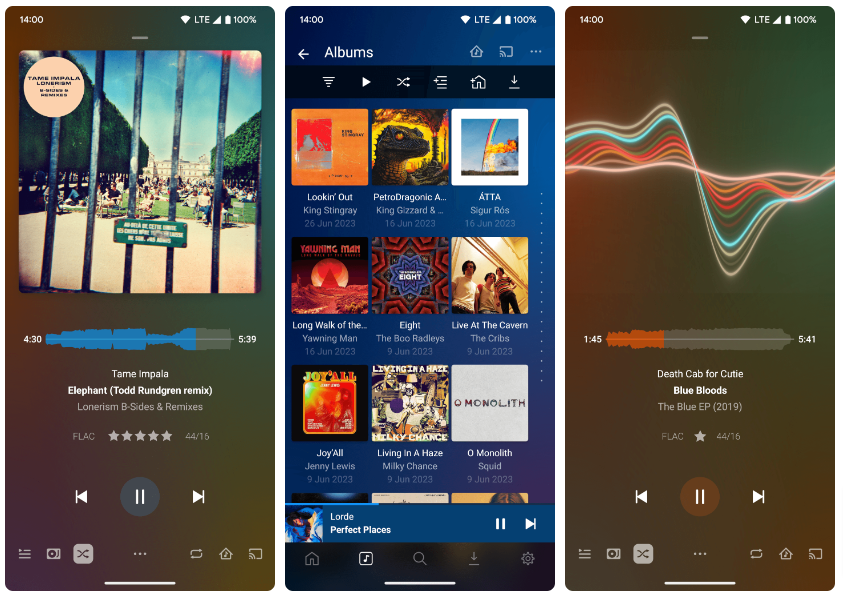 Advanced Features for Subscribers
While the basic features of Plexamp are free, the advanced features remain exclusive to paying subscribers. These include the AI-powered Sonic Sage playlist builder, downloads, and artist and album mix builders. Users are required to pay a $4.99/month Plex Pass subscription to access these features. Furthermore, the subscription offers features like DVR recording, live TV downloads, skip movie credits, premium music, and technical support for an enhanced experience.
Plexamp's transition to a free model marks a significant step in making high-quality music experiences accessible to all. Its unique features and user-friendly interface make it a must-try for all music lovers.
News Souce: Plex