Redis enhances data integration capabilities by scaling vector data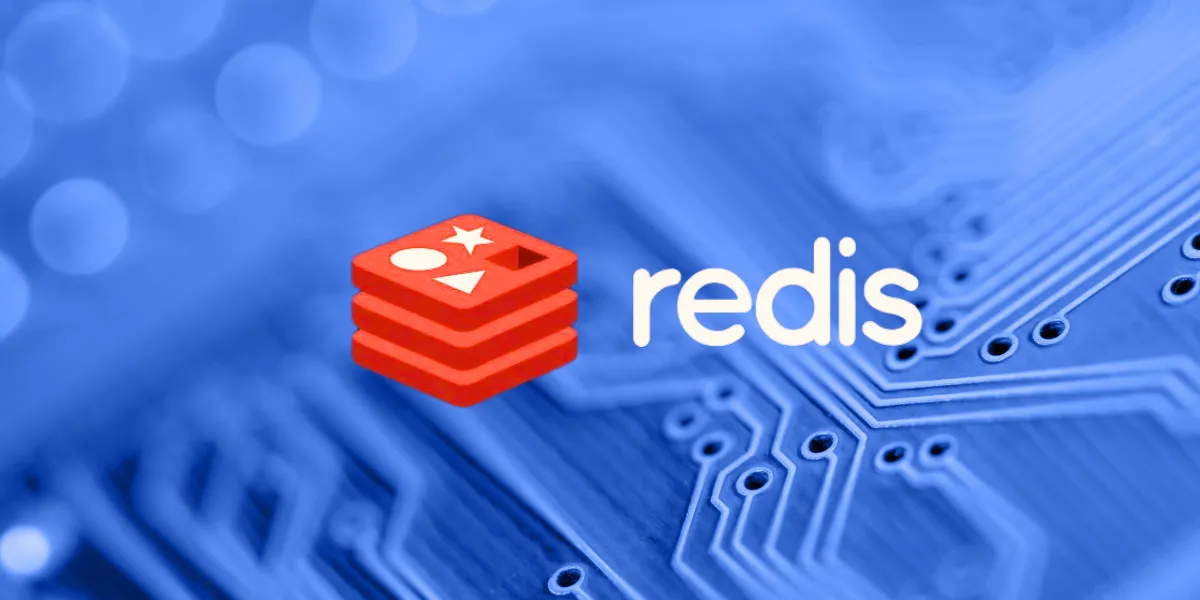 Redis has updated its data platform suite with new capabilities to help speed performance and make scaling simpler. Redis began as an open-source data caching tool. It has quickly become a collection of enterprise and cloud real-time database and data serving capabilities. Previously, Redis had a slightly staggered release cycle, with distinct product upgrades arriving at different times. Redis 7.2 upgrade is introducing what it refers to as a 'unified release' across its product suite.
Enhanced User Experience:
Among the significant changes in Redis 7.2 are enhanced capabilities for the vector database feature. This aids in the performance of AI applications. The Redis Data Integration (RDI) feature offers greater change data capture capabilities than Redis previously had available. It also improves real-time workflow. The unified Redis 7.2 release is the company's first under the guidance of new CEO Rowan Trollope, who focuses on enhancing overall user experience.
Redis Making AI Vector Search Quicker:
Vector databases are becoming increasingly important in the present era of generative AI. Vector search is significantly increasing as part of the Redis 7.2 changes. The company has promoted vector search capabilities on its platform, but with the rise of AI in 2023, there is a surge in user demand. Redis developers, according to Trollope, have been working on introducing multi-threading capabilities to enable substantially more capacity.  In one deployment approach, organizations use Redis technologies to vectorize their content. After storing this vectorized data, they leverage AI tools to search through it.
Data Optimisation Advancement:
The company offers a solution called Redis on Flash that may assist organizations in optimizing data location. This functionality is being redesigned and renamed Auto-Tiering to assist organizations in automatically placing data in the most effective deployment.