Glassdoor unveils anonymous community features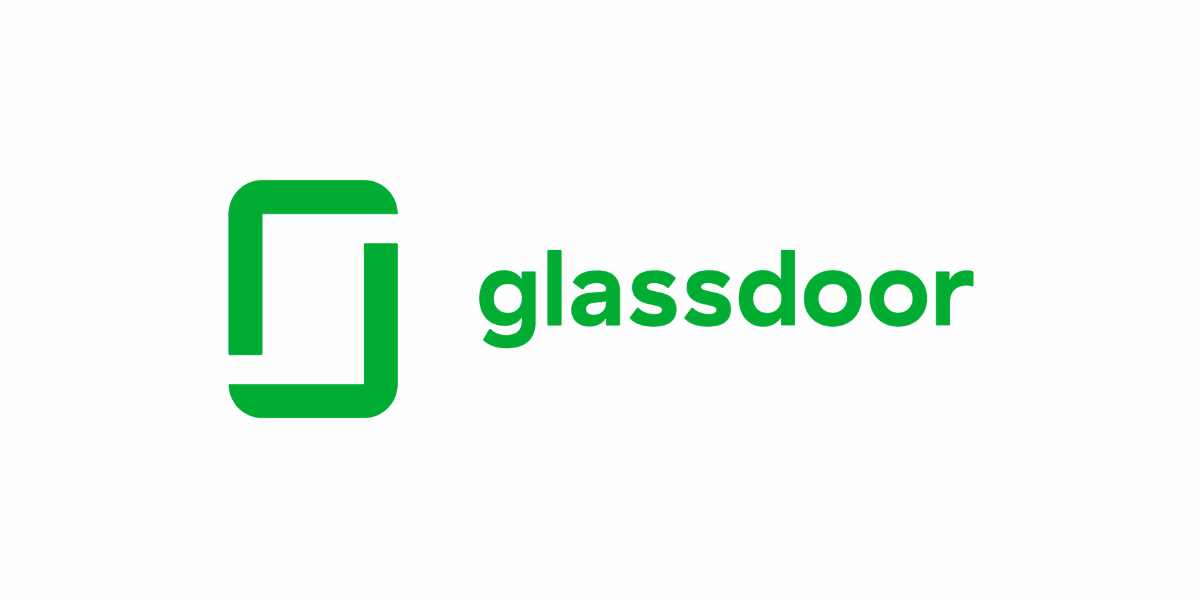 Glassdoor, a renowned anonymous salary, and workplace review platform, is set to revolutionize how professionals communicate. The company is introducing Blind-like community features to foster anonymous discussions about workplaces and industries to fuel user growth.
Glassdoor is capitalizing on its 2021 acquisition, Fishbowl, to bring in new features like interest-based communities and company-specific bowls. The company is integrating Fishbowl's features, including interest and company bowls, to create a more dynamic and interactive user experience. These features allow users to post anonymously, facilitating conversations based on interests, roles, and industry verticals. Users can choose to disclose their job title and organization, offering a blend of anonymity and transparency.
Company Specific Bowls
Glassdoor is also introducing company-specific bowls, where verified employees can discuss their workplace candidly. When a sizable number of employees from a single organization sign up for the platform, these bowls are automatically created. According to Glassdoor's CEO, Christian Sutherland-Wong, this feature is a "game changer" for gaining real-time insights into employee sentiment. These bowls provide real-time insights into employee sentiment, a crucial aspect in today's dynamic work environment.
These community features respond to increasing demand for a platform centered on workplace conversations. Particularly in the post-COVID world, where workers frequently experience a sense of isolation from their peers.
Glassdoor's introduction of anonymous community features marks a significant step in its efforts to grow its user base and provide a platform for authentic workplace conversations. Glassdoor plans to introduce additional features and tools as the platform evolves while maintaining its commitment to anonymity and user privacy.
News Souce: Glassdoor