TikTok boosts user experience with passkeys for iOS devices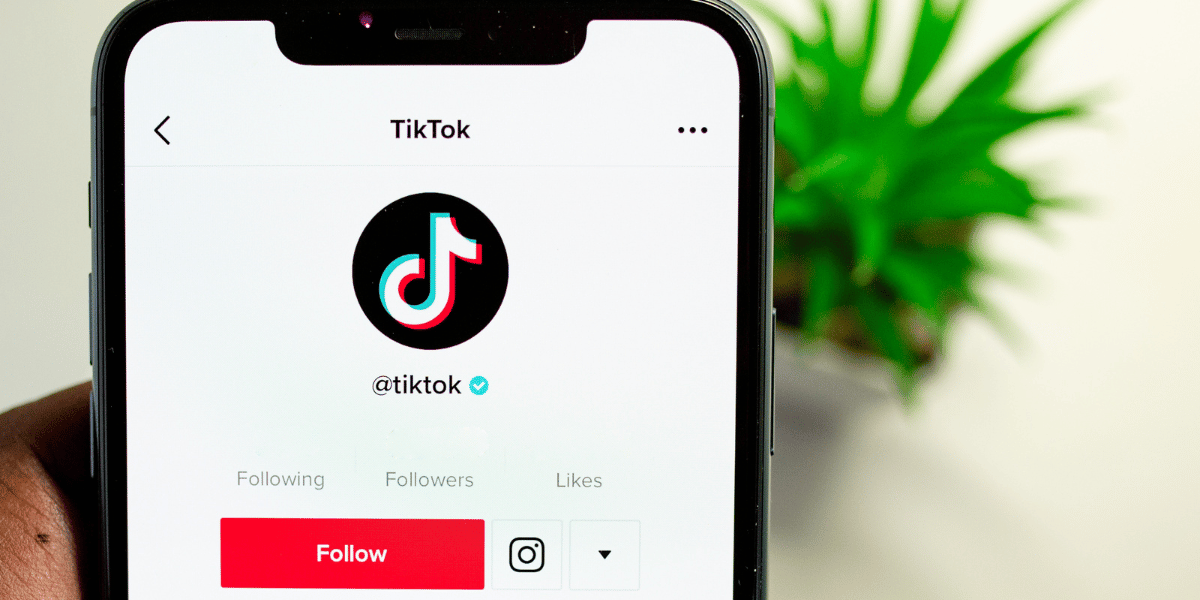 TikTok, the well-known platform for sharing short videos, recently revealed the addition of passkeys for iOS devices. Passkeys, the futuristic answer to traditional password systems, are password replacements that verify your identity using encrypted biometric authentication methods readily available on your device.
Commencing this initiative in Asia, Africa, Australia, and South America, TikTok aims to implement this advanced authentication method globally. The app aims to enhance login convenience and reinforce user security with this new feature. With passkeys, your biometric data stays safe within your device, inaccessible to TikTok and other third-party applications.
Starting this month, TikTok iOS users in Asia, Africa, Australia, and South America will be the first to experience this state-of-the-art feature. The company has plans to extend this service to other regions and operating systems, indicating an imminent U.S. and Android roll-out.
iOS users will find the switch to passkeys quite effortless. They can activate this feature via the app's settings by selecting the new "Passkey" option. Users can use Touch ID or Face ID for TikTok account login from iCloud, replacing password-based methods.
As TikTok stated in its blog post, "Passkeys simplify the login process and make it much harder for an account to be compromised." Therefore, this feature reduces the risks associated with conventional passwords, including data breaches and phishing attacks.
In addition to launching the passkey feature, TikTok also announced its membership in the FIDO Alliance. This non-profit organization, comprising tech behemoths like Apple, Google, and Microsoft, aims to standardize authentication protocols.
TikTok's move to introduce passkeys reflects a broader industry shift toward passwordless authentication. This transition signifies a fundamental shift in digital security, setting the stage for a more secure, user-friendly online environment.