Shareholders Approve Better.com's Public Listing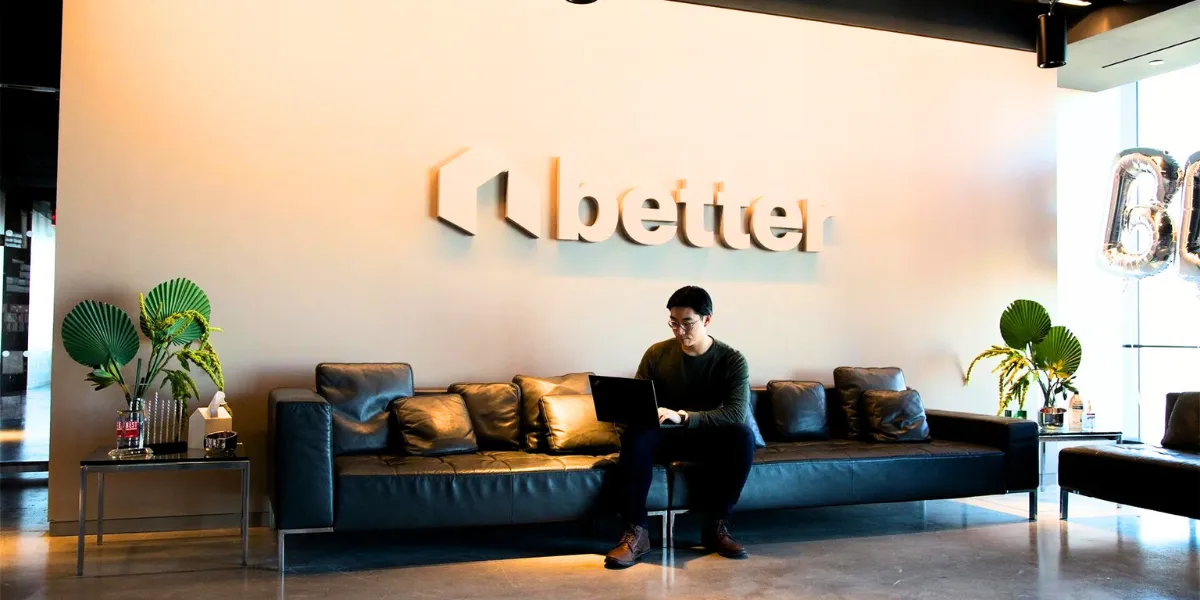 Shareholders have approved the digital mortgage lender Better.com to merge with Aurora Acquisition Corp through a SPAC deal. It will ensure they become a public company around August 22, 2023.
CEO of Aurora Acquisition Corp, Arnaud Massenet, said in a shareholder's meeting; "At least 65% of the outstanding ordinary shares of the company entitled to vote at this meeting have voted in favor of (the) proposal."
As of the July SEC filing, Better.com and Aurora will have a boost of at least $550 million in new capital from SoftBank.  There is a possibility of an additional $200 million. Should Novator, the investment firm sponsoring Aurora, choose to exercise its $100 million option, SoftBank must match it. Aurora and SoftBank amended their financing agreement to secure a more favorable $750 million upfront from the committed $1.5 billion. This modification avoids waiting until the deal's closure in November 2021.
Firstly, Better.com planned to go public through a $6 billion SPAC in May 2021, later valued at $7.7 billion. However, issues delayed this initiative. It has faced many challenges in the past two years, including executive departures, market slowdown, and negative publicity. In the July SEC filing, Aurora had stated that shareholders would vote on changing Aurora's name if the SPAC merger proceeded and Aurora survived the merger. The new name they suggested was 'Better Home & Finance Holding Company'.
Although the performance of SPAC mergers was uncertain, Better.com continued with its planned public debut last year. CEO Vishal Garg commented that the company had faced a lot of challenges. The major problem was the wastage of $200 million.
According to recent reports, SEC decided not to recommend legal action against Better.com after investigating potential violations of federal securities laws. Last July, the investigation started by looking into Better.com and its SPAC partner, Aurora Acquisition Corp.
Better.com restructured its real estate team in June and shifted its business model. The company faces financial difficulties with many other challenges, as shown by a net loss of $89.9 million in Q1 2023. Although it had improved to some extent in the same period, it is still grappling with financial struggles.