Inngest secures $3M in seed funding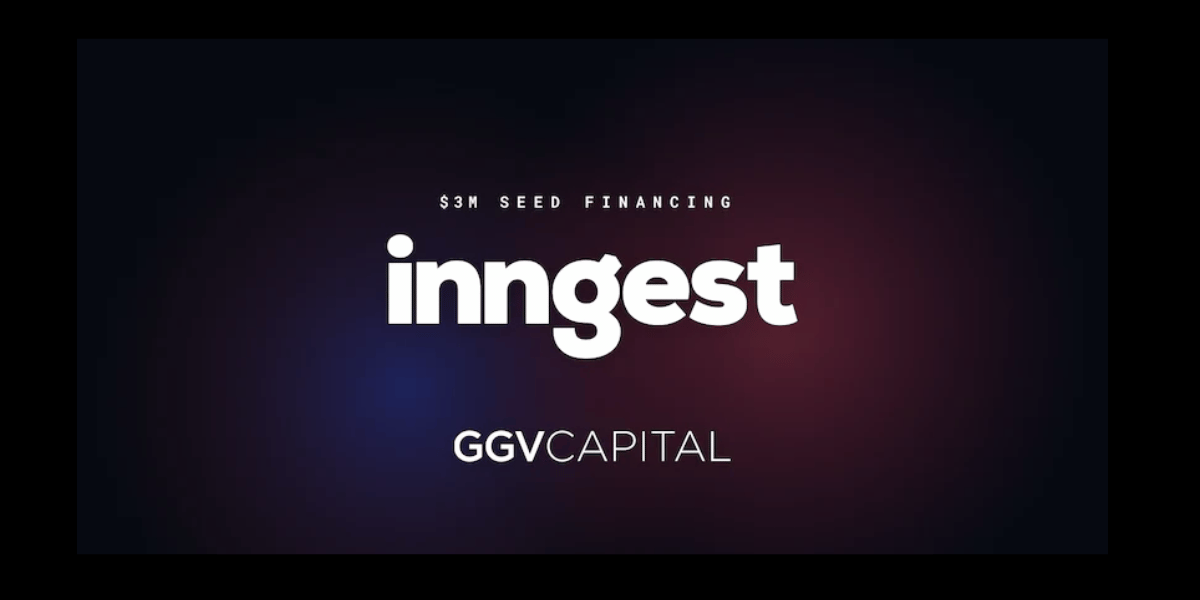 Open-source startup Inngest, known for aiding developers in managing serverless queues, background jobs, and workflows, announced a $3 million seed round led by GGV. The company, founded in 2021 by ex-Buffer CTO Dan Farrelly and Tony Holdstock-Brown, former Docker engineer and head of engineering at Uniform Teeth, aims to spearhead innovation in the queuing space.
According to Holdstock-Brown, Inngest's CEO, the queueing space has been largely unexplored despite queues and events being fundamentally similar. Holdstock-Brown, asserts, "Despite the foundational similarities between queues and events, innovation in the queuing space has been conspicuously lacking." Furthermore, he emphasizes how Inngest has the capabilities to leverage these technologies to create systems adept at queues and serverless operations.
Advantages for Developers with Inngest
Inngest is a developer's paradise. The startup allows developers to write serverless queues for TypeScript to manage checkout workflows without configuration. Developers send a ping to Inngest when an event occurs, which automatically triggers a function for the specific event. Furthermore, developers can apply Inngest to their existing TypeScript or JavaScript codebase to manage background tasks.
This features aids developers in offloading tasks like sending welcome emails to new users from API endpoints, allowing them to delegate them to Inngest. The feature simplifies stateful application development with serverless functions, allowing developers to focus on code and processes.
Besides its already transformative impact on serverless architecture, Inngest's utility extends to managing large language models that require chaining, retries, and persistent states. This makes the models' transition to production easier and opens up new possibilities for Inngest's potential applications in the quickly evolving tech sector.
Inngest's successful seed funding round symbolizes the industry's trust in its vision and potential. The seed funding is expected to foster further innovation and expansion, strengthening Inngest's position as a leader in simplifying serverless queues and workflows.