The United States government has launched the Cyber Trust Mark, a long-awaited IoT security labelling program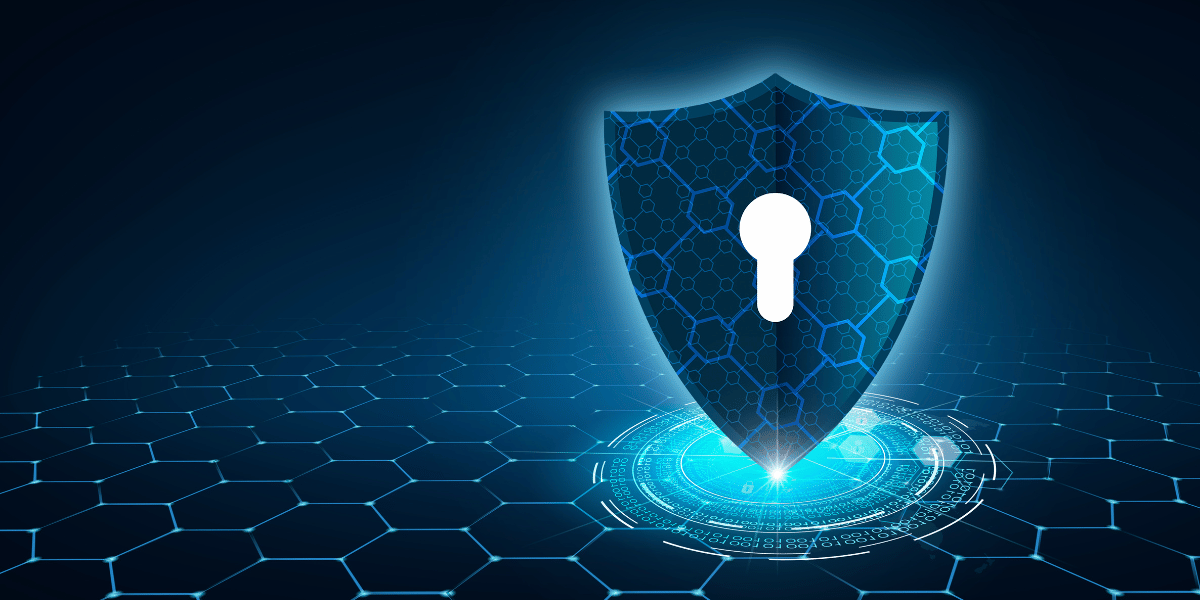 The United States has officially started its much-anticipated cybersecurity branding program for Internet of Things (IoT) gadgets, Cyber Trust Mark. This project strives to protect Americans from the different security risks that come with utilizing internet-connected devices.
Cybersecurity Protection:
The Biden administration has proposed a new marking system for internet-connected products. Energy Star will impact this system and offer consumers critical information about the cybersecurity of the devices they buy. Only devices that fulfill the defined cybersecurity criteria will have the recognizable shield emblem of the US Cyber Trust Mark. The creation of the "U.S. Cyber Trust Mark" program aims to verify that internet-connected devices purchased by Americans have excellent cybersecurity capabilities. This has the potential to safeguard individuals from online attacks successfully.
Need for IoT security program:
A solid IoT security program is required to defend critical infrastructure from intrusions. The Internet of Things (IoT) is a networked system of interconnected computing devices and mechanical machinery. It has sensors and software that may communicate or exchange data without human interaction.
Increased Risk of Online Attacks:
Industrial and critical infrastructure operators increasingly install billions of devices to optimize automation operations. The Internet of Things, which includes anything from fitness trackers and routers to baby monitors and smart refrigerators, has long been regarded as a weak cybersecurity link. Many gadgets come with easy-to-guess default passwords and lack frequent security upgrades, placing customers in danger of hacking. Unfortunately, since these gadgets connect to public and private networks, they introduce additional cybersecurity vulnerabilities. It compromises operating efficiency while raising the likelihood of a cyberattack.
QR Code Distribution:
According to a source, the White House has confirmed that the Cyber Trust Mark will soon include a QR code. This code will be connected to a national register of approved devices, providing users with up-to-date information. A senior government official stated. "The QR code will provide you with up-to-date information on ongoing compliance with cyber security standards."
New Security Standards:
The National Institute of Standards and Technology (NIST) has established a new standard requiring strong passwords for devices. The standards list has not yet been finalized. However, the White House has declared that NIST will set cybersecurity guidelines for consumer-grade routers that attackers will likely target. This will prevent credential theft and the formation of malware networks to launch distributed denial-of-service (DDoS) assaults. This effort must be finished by the end of 2023, and the project is planned to encompass these devices when it launches in 2024.