Mingle Sport Kicks Off AI Football Tech by Raising €1.25 Million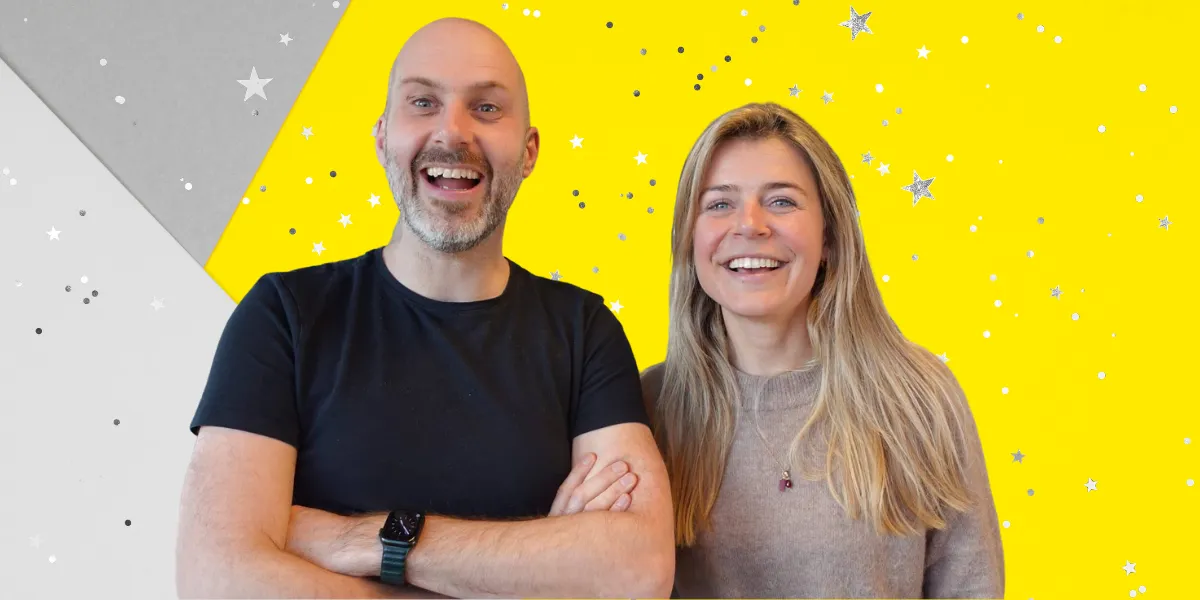 Utrecht-based Mingle Sport, a rising star in sports technology, has recently secured a whopping €1.25M in funding through a seed round. Influential angel investors and Rabobank fuel Mingle Sport's global expansion and AI product launch for coaches and players.
Freek Bijl, the co-founder of Mingle Sport, brims with enthusiasm, stating, "We're thrilled to unveil our app to the international grassroots football community." Moreover, Bijl highlights the demand from pros and grassroots for accessible and affordable solutions.
Established in 2021 by Nicky Rog and Freek Bijl, Mingle Sport provides a grassroots football app integrating performance tracking, content sharing, and team management. The app's successful public beta launch in the Netherlands during the summer of 2022 garnered attention from thousands of teams. This paved the way for a global launch across Europe, North America, Mexico, Australia, and New Zealand.
The app's download is free for iOS and Android users, with an advanced premium version slated for early 2024. Mingle Sport plans to weave AI-powered features into the premium offering, promising unique statistics, content, and even automated video highlights.
Nicky Rog, the co-founder of Mingle Sport, elucidates their mission: "Our aim is to provide a sports tech solution for all types of teams, from top-tier athletes to everyday enthusiasts. We utilize devices people already possess, beginning with their smartphones."
Drawing parallels with the well-known Strava app, their approach is similar. It amalgamates technology to monitor performance and fosters a vibrant community for sharing and comparing accomplishments. The startup envisions integrating with premier sports tech solutions across various ball sports.
In the evolving landscape of grassroots football technology, Mingle Sport's funding and innovation indicate a promising era. It holds potential for both teams and players alike.