Karat Raises $70M funding for content creators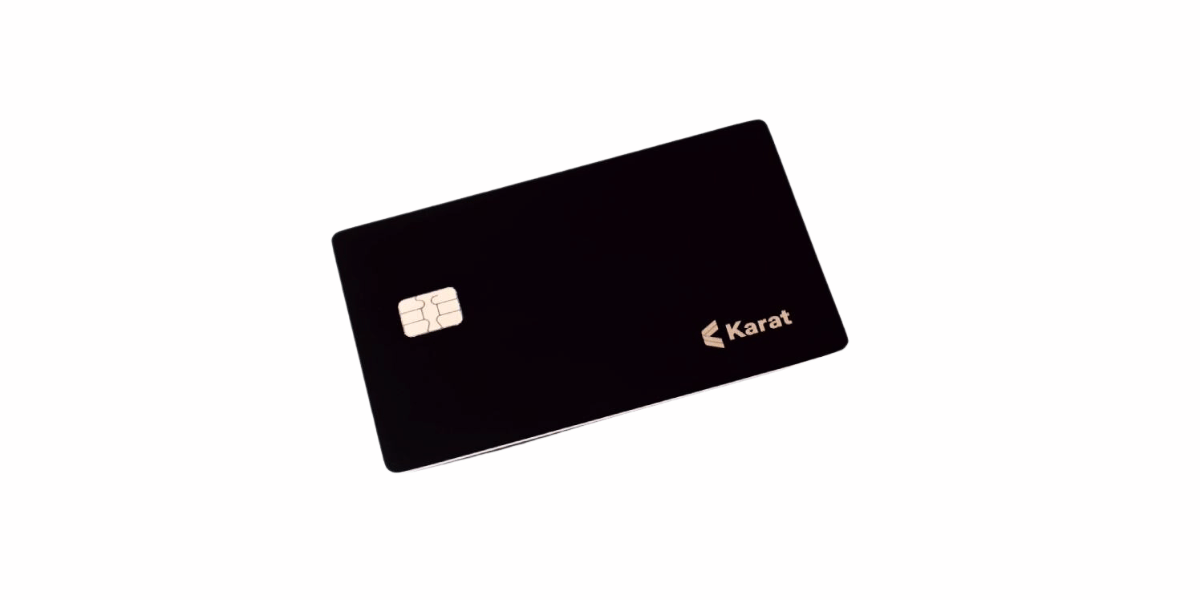 Karat, a financial services platform for content creators, has raised $70M in funding in a combination of debt and equity financing aimed at building a new kind of personal credit card. In the fast-paced world of content creation, many talented creators face a significant obstacle – limited access to capital for expanding their businesses.
Despite earning six-to-seven-figure-a-year incomes, these creators often have limited credit histories and deal with inconsistent income across various platforms. Recognizing this lucrative yet underserved market, Karat Financial, a startup founded by Eric Wei and Will Kim, aims to revolutionize the financial landscape for content creators by providing tailored financial tools to empower their growth.
Content Creators' Financial Challenges:
Content creators find it difficult to secure funding due to their unique financial profiles. Traditional banks typically rely on conventional revenue sources and FICO scores, making it challenging for high-earning creators to access loans. With over two million creators earning more than $100,000 annually and over 46.7 million individuals monetizing content part-time, the demand for financial solutions in this space is vast.
Driven by a vision to democratize access to capital for content creators, Karat Financial emerged as a solution to their financial challenges. By developing innovative financial tools, Karat aims to bridge the gap and provide content creators with the necessary resources to scale their businesses. Eric Wei, a seasoned professional with experience at McKinsey and Blackstone, believes that traditional banks fail to grasp the intricacies of the creator business, leading to a lack of financial support for these entrepreneurs.
Content Creators Economy:
Karat's first product, a business credit card, revolutionized the creator economy by providing higher credit limits based on creators' social and financial stats instead of relying solely on FICO scores. As a result, high-earning creators could access the capital needed to fuel their growth. Moreover, building upon this success, Karat is now launching a card focused on building personal credit history, further empowering content creators to establish a robust financial standing. This new card will provide exclusive rewards and benefits tailored to the unique needs of creators, including access to industry events like VidCon and VidSummit.
Karat's Remarkable Funding:
Karat's groundbreaking approach to supporting the creator economy garnered significant attention, leading to a successful Series B funding round of $70 million. The round, comprising a combination of debt and equity financing, included notable investors like Union Square Ventures, CRV, GGV, and actor Will Smith via Dreamers VC, Twitter co-founder Biz Stone, and YouTube co-founder Steve Chen. This substantial funding will fuel Karat's expansion and enhance its financial tools, allowing content creators to efficiently manage their finances and seize opportunities for growth.
As the creator economy continues to thrive, Goldman Sachs predicts it will reach nearly half a trillion by 2027. Karat, with its proven model and partnership with Visa, is well-positioned to support creators in their journey to financial success. By empowering content creators with the necessary financial tools and resources, Karat is poised to shape the future of the creator economy and champion their growth on a global scale.