Peacock to raise its subscription prices on August 17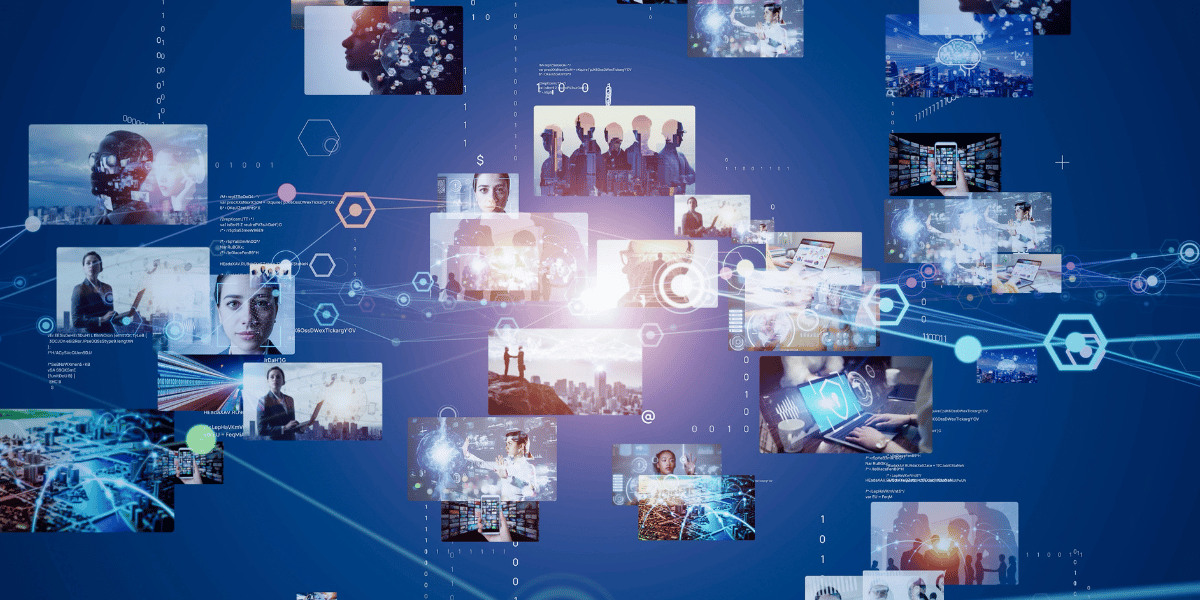 In response to the growing demands of an ever-evolving streaming landscape and to continue providing an unparalleled entertainment experience, Peacock has recently announced a subscription price adjustment. This is scheduled to take effect on August 17, 2023.
According to the company, the change is to continue investing in high-quality content and enhancing the overall user experience. By allocating additional resources, Peacock aims to offer a richer content library and improve its platform's features and interface. The price hike also enables Peacock to remain competitive in the streaming market, considering rivals like Netflix and HBO Max charging upward of $19.99/month.
Peacock has adjusted its subscription prices to match Paramount+, offering competitive rates of $5.99/month for the ad-supported plan and $11.99/month for the ad-free tier.
While lacking Showtime originals, Peacock shines with its vast live sports collection, including the Women's World Cup, Sunday Night Football, Premier League, and more. Beyond sports, Peacock caters to varied interests with daily live news, 24/7 streaming channels, and original titles like "Poker Face," "Mrs. Davis," "The Continental," "Bel-Air," "Dr. Death," "Based on a True Story," and "Bupkis". Notably, it's the sole premium streamer granting next-day access to all new shows from NBC and Bravo.
Improved Content and Features: Peacock's Subscription Price Adjustment Explained
Shift Towards Quality and Diversity of Content
Peacock has consistently strived to provide an extensive and diverse library of content catering to various interests and demographics. The price adjustment reflects the company's commitment to further investing in premium content acquisition and original programming. This investment will enable Peacock to offer a richer selection of movies, TV shows, and exclusive series, ensuring subscribers are constantly engaged and entertained.
Improvement of User Experience and Features
Peacock has recognized the importance of delivering a seamless and user-friendly experience to maintain its competitive edge in the streaming industry. The subscription price adjustment will enable the platform to invest in technological advancements, platform stability, and continuous improvement of its interface. Subscribers can expect faster load times, smoother navigation, and enhanced functionalities, making the streaming experience more enjoyable and efficient.
Uninterrupted Ad-Free Viewing Option
Peacock understands that some subscribers prefer an uninterrupted viewing experience without advertisements. With the price adjustment, the platform will introduce a new tier that offers ad-free streaming for a more immersive entertainment experience. This option will allow users to tailor their subscription plan according to their preferences and viewing habits.
Investing in Original Content
The price adjustment will also be pivotal in Peacock's commitment to producing original content. The platform aims to attract new subscribers and retain its existing user base by allocating additional resources to creating exclusive series and movies. Original content has proven to be a major driver of subscriber engagement and loyalty in the streaming industry. Peacock's investment in this area guarantees exciting and captivating content for years.
Competitive Market Dynamics
The streaming landscape is constantly evolving with increasing competition among various platforms. Peacock recognizes the need for strategic pricing adjustments to stay ahead in this dynamic market. It aims to balance offering compelling content and maintaining fair pricing while adhering to industry standards.
Peacock's Revenue Strategy
Since its 2020 debut, Peacock has amassed over 80,000 hours of diverse content, ensuring a comprehensive and entertaining streaming experience for subscribers seeking quality entertainment.
Peacock's decision to increase subscription prices follows a challenging financial period for the company. In the first quarter of 2023, they reported losses amounting to $704 million, a significant rise from the $456 million losses in the corresponding period of the previous year.
In response to these financial challenges and to improve profitability, Peacock has made strategic changes to its offerings. The platform has moved away from its previous free plan, discontinuing it for new customers. Additionally, the ad-supported tier is no longer provided as a complimentary bundle for Xfinity customers, signaling a shift in the company's approach to generating revenue and ensuring long-term sustainability.