Aurora raises $820 million in stock sale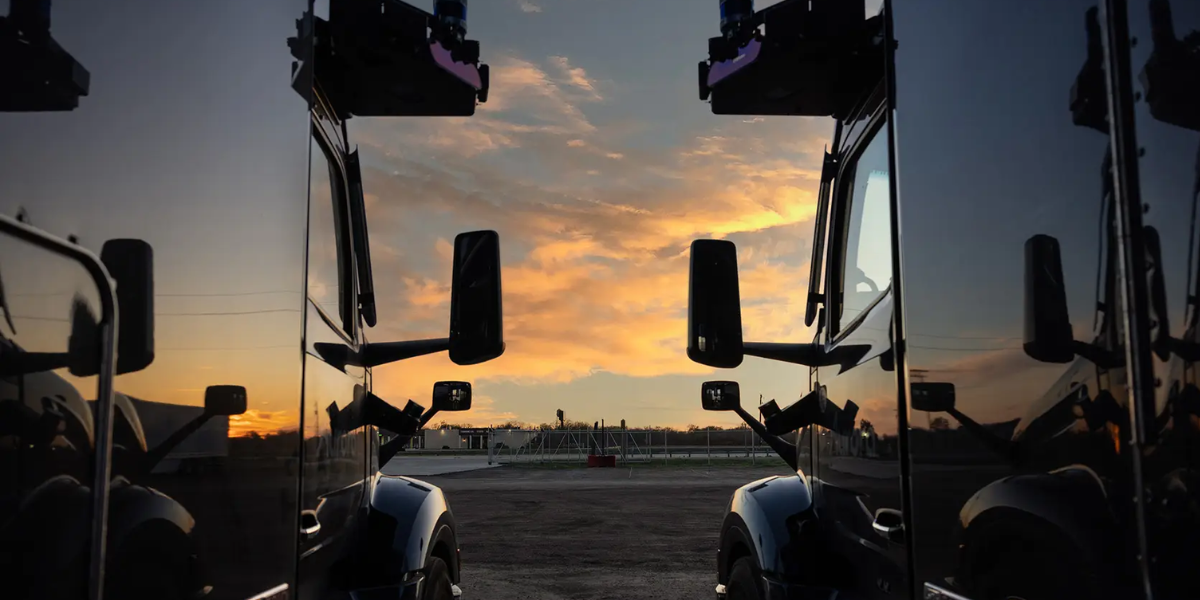 Aurora Innovation raises $820 million in Stock Sale to Fuel Autonomous trucking business. The funding will propel their goal of launching an autonomous trucking business by 2024, with the deal closing on Friday.
The funds secure Aurora's financial position well beyond the late 2023 commercial launch, extending their runway into 2025. In a leaked memo from September 2022, CEO Chris Urmson revealed efforts to preserve the company's cash position. They consider various options, including spinouts, layoffs, acquisitions, and fundraising. Urmson stressed securing $300 million within a year to extend its financial runway.
Commercialization of Autonomous Trucks:
Aurora actively focuses on commercializing self-driving trucks. Moreover, the company has valuable partnerships with logistics industry leaders like FedEx, Paccar, Schneider, Werner, and Xpress. The upcoming launch will involve about 20 trucks autonomously transporting freight between Dallas and Houston, revolutionizing logistics services without human drivers.
Aurora's prospectus doesn't specify fund utilization but outlines its intended use. Additionally, the capital will contribute to working capital and general corporate purposes. Some funds will be directed toward short- and intermediate-term investment-grade instruments. Furthermore, the company may explore opportunities to acquire or invest in other businesses, technologies, products, or assets to strengthen its market position.
The stock sale is divided into two parts. Firstly, Aurora sells 73,333,333 shares of Class A common stock publicly at $3 per share, totaling $220 million. Secondly, the company offers 222,222,216 shares privately at $2.70 per share, totaling $600 million. The stock value fluctuated, initially closing at $3.22 on Tuesday, then declining to $2.87 in after-hours trading. Currently, Aurora's stock price stands at $2.92.
Financial Reporting:
Aurora has not yet announced the date for its second-quarter earnings report, where it is expected to outline its financial plans for the newly acquired capital. As of June 30, 2023, the company estimates its cash, cash equivalents, and short-term investments at $785 million. This does not include the $820 million from the stock sale. Furthermore, details about the investors involved in this funding round will be disclosed once the deal concludes on Friday. The company has revealed that several existing institutional and strategic investors actively participated in the capital raise.
With the remarkable achievement of raising $820 million, Aurora is on track to revolutionize the transportation industry with its autonomous trucking business. Moreover, the significant funding will propel the company toward its commercial launch and beyond, solidifying its position as a pioneer in self-driving technology. As it navigates the future, Aurora remains steadfast in its commitment to creating innovative solutions for the future of transportation.