Arm Launches Semiconductor Education Alliance to Address Tech Talent Shortage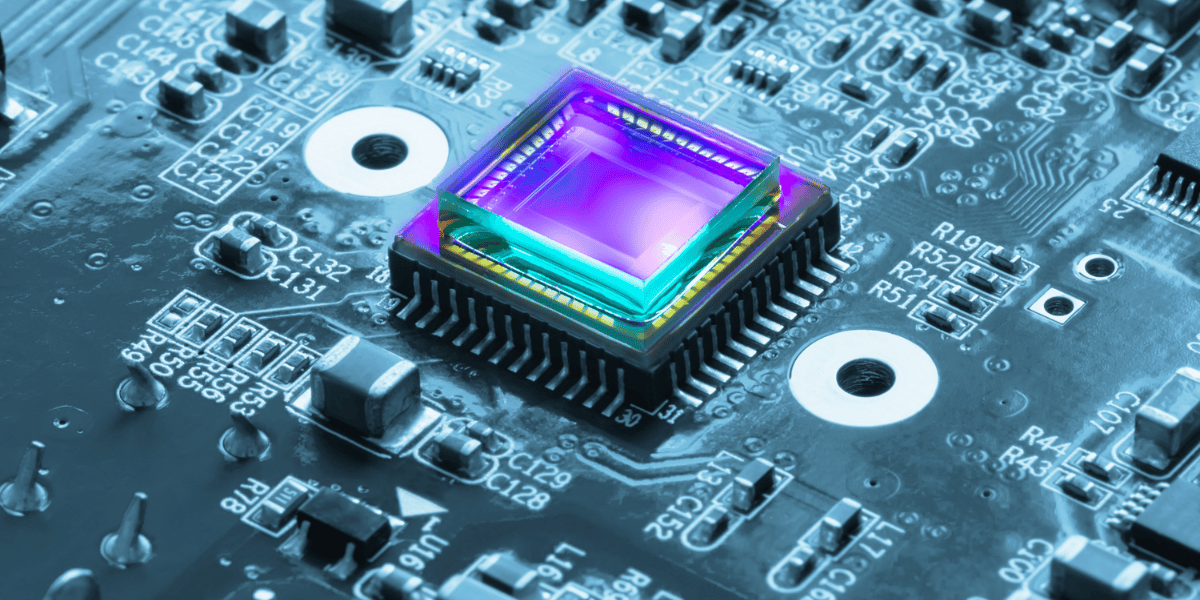 Gary Campbell, Executive Vice President of Central Engineering at Arm, discussed the Semiconductor Education Alliance. This global initiative aims to combat the shortage of semiconductor engineers and other tech talent by uniting partners from industry, academia, and research.
Campbell stressed the significance of the semiconductor industry's strategic role and called for increased collaboration throughout the supply chain. The lack of skilled workers poses a significant barrier to progress, necessitating collective action to overcome these challenges.
Despite governments worldwide investing billions in the semiconductor industry, the shortage of skilled workers persists. The Semiconductor Industry Association's study predicts a shortfall of 67,000 workers in the industry by 2030. To tackle this issue, the Semiconductor Education Alliance promotes cross-industry/academia collaboration, fosters diversity, and offers various pathways into semiconductor careers.
Arm's Efforts: 
The alliance aims to create accelerated educational pathways, competency frameworks, and resources tailored to industry needs. Arm, playing a vital coordination role, enables community members to share resources and expertise through flexible, open forums. Moreover, the alliance will provide practical opportunities for learning, such as internships and distance education programs, to students globally.
Campbell acknowledged that the rise of AI and IoT technologies will create new jobs and eliminate others, contributing to the skills gap. However, the alliance is committed to quickly adjusting and modernizing its curricula to meet the changing needs of the industry.
With Arm's extensive presence in the industry, the alliance can reach schools and K-12 education, promoting computer engineering skills integration into curricula. Their efforts extend beyond areas with existing semiconductor companies, aiming to engage regions like Africa and Latin America, nurturing talent globally.