Custom Instructions for ChatGPT Users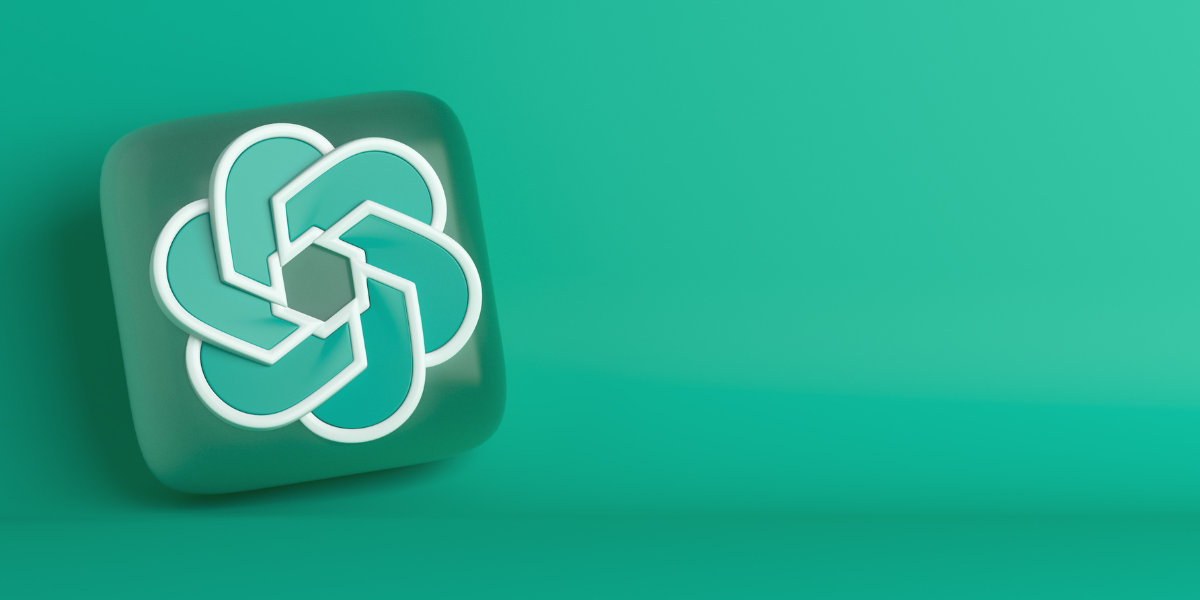 OpenAI, the leading AI research organization, has unveiled a new feature for its ChatGPT users: custom instructions. This latest addition to the popular language model aims to enhance user interactions and streamline communication with the AI chatbot.
With the custom instructions, users no longer need to input instruction prompts repeatedly interacting with ChatGPT. Previously, users would have to specify details such as word limits or desired tones for responses. Now, OpenAI has addressed this inconvenience by allowing users to provide comprehensive context in a single custom instruction, enabling seamless and tailored conversations.
The possibilities for custom instructions are vast. A teacher can now inform ChatGPT that they teach fourth-grade math, ensuring relevant and age-appropriate responses. Similarly, developers can specify their preferred coding language when seeking suggestions. In contrast, others can specify personal details, such as family size, to receive responses related to meals, grocery shopping, and vacation planning that cater to their specific needs. These also integrate seamlessly with plug-ins, enabling ChatGPT to suggest restaurants or flights based on a user's location, further enhancing the overall user experience.
Users will be able to add context about themselves as well as their preferences for how ChatGPT should respond. This information will influence all chat conversations pic.twitter.com/Kaxsaxmh0P

— Gavriel Cohen (@Gavriel_Cohen) July 12, 2023
To access the custom instructions feature on the web, users can click on their name, go to Settings > Beta features, and opt into Custom instructions. For iOS users, the feature can be accessed through Settings > New Features > Turn on Custom Instructions. However, OpenAI clarified that the feature is currently available only to Plus plan users and is not accessible to users based in the European Union and the United Kingdom. It remains in beta status at this time.
OpenAI is quick to assure users that the information provided in custom instructions will not only enhance their immediate interactions with ChatGPT but will also be utilized to train the API models to adapt to a wide range of instructions in the future. The aim is to teach the models how to respond appropriately to instructions without overdoing them.
Although the company's moderation API will scan custom instructions for safety, users must be mindful of their inputs to prevent any harmful or hateful responses from ChatGPT. OpenAI has implemented safeguards to refuse to save or ignore instructions violating company policies.
Since its initial launch in May, the ChatGPT app for iOS has seen significant expansion in availability, reaching users in over 40 countries. OpenAI's continued efforts to optimize and expand its services demonstrate a commitment to making AI more accessible and valuable to a global audience.
With the introduction of custom instructions, OpenAI is taking another significant step toward personalizing user interactions with AI. As the company continues to refine and innovate its AI offerings, users can look forward to even more exciting developments shortly.