ControlRooms.ai raises $10 million in Series A!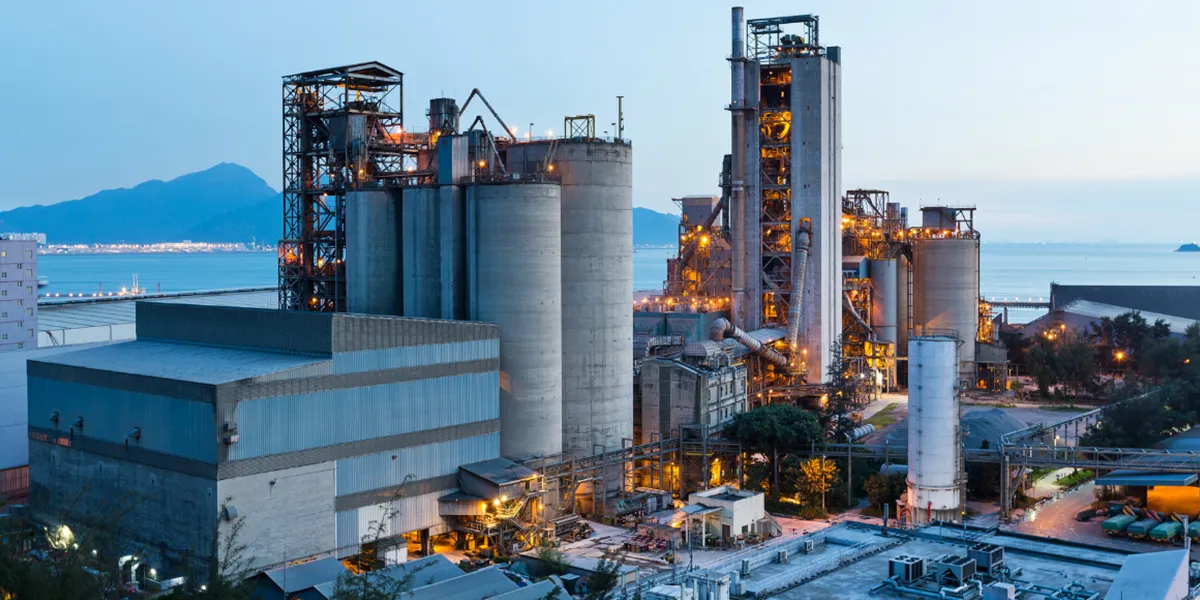 ControlRooms.ai, a Texas-based startup, recently raised $10 million in Series A to focus on  AI-assisted troubleshooting for heavy industry. Origin Ventures led the round with participation from Amity Ventures, Tokio Marine Future Fund, S3 Ventures, GTM Fund, Alpha Square Group, and FJ Labs.
The goal of the funding round is to speed up the development of products and enter markets like chemical, energy, and material segments of the heavy industry. According to Deloitte, $50 Billion is the cost of unexpected troubleshooting measured in revenue lost and lower productivity.
ControlRooms.AI has raised a total of $13.75 Million.
"We are pleased to announce this significant funding round, which will help us make heavy industry safer, cleaner, and more productive," said Monte Zweben, CEO of ControlRooms.ai. "We look forward to working with our new investors to execute on this mission."
Omar A. Talib, President of ControlRooms.ai, highlighted that the company offers a solution disrupting the heavy industry, reducing ad-hoc surprises for companies, and maximizing efficiency. The heavy industry systems are outdated and depend a lot on human intuition, which costs the company significantly.
Omar A. Talib said, "Troubleshooting is an all-day, every-day task for manufacturers, yet remains nearly as manual and laborious today as it was in 1980."
Companies can use the troubleshooting application to enhance team productivity, reduce downtime, and improve resource allocation. This happens by using a dynamic approach to be more life-like so that the AI learns plant behavior and can highlight issues before alarms can detect or the team notices.