Twitter to launch job listings feature for verified organizations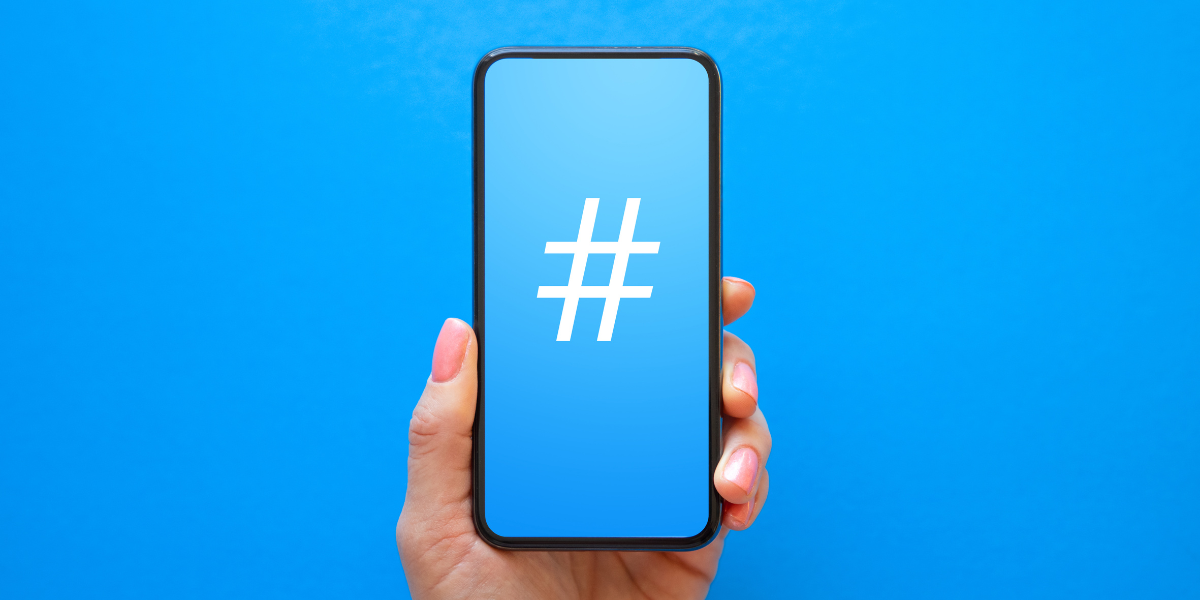 Twitter, the popular social media platform, is preparing to introduce a new feature to facilitate recruitment for verified organizations. Codenamed "Twitter Hiring," the latest feature enables these organizations to post job listings directly on their profiles. A peek into the potential game-changer was provided by app researcher Nima Owji, who shared screenshots of the upcoming feature.
Twitter has yet to make an official announcement regarding the job posting feature. The social media giant also created an official @TwitterHiring account but hasn't tweeted anything from it. However, several verified organizations have reportedly started posting job listings under their Twitter bios. Based on leaked screenshots from app researcher Nima Owji, organizations can list up to five open positions.
#Twitter will let verified organizations import all of their jobs to Twitter by connecting a supported ATS or XML feed! 🚀

"Connect a supported Applicant Tracking System or XML feed to add your jobs to Twitter in minutes." pic.twitter.com/TSVRdAoj3h

— Nima Owji (@nima_owji) July 20, 2023
Organizations can import open positions to the platform by connecting to an Applicant Tracking System (ATS ) or XML feed. This functionality could accelerate the posting process, ensuring all vacancies are visible to potential applicants in minutes.
This new feature is seen as Twitter's strategic move to compete with established recruitment platforms such as LinkedIn and Indeed. This notion was reinforced by acquiring job-matching tech startup Laskie in May. This was the first acquisition by the social media giant since Musk took over.
Twitter is committed to keeping costs low for businesses because verified businesses won't have to pay extra to use the job posts tool. The feature is a part of Twitter's $1,000/month "Verified for Organizations" package. Twitter users already share job postings through tweets; the new feature is set to simplify this process.
As we wait for the official announcement from Twitter, one thing is clear. This new feature signifies the social media giant's intent to evolve beyond its traditional services, potentially altering the online recruitment landscape.