Spotify subscribers will be paying a little more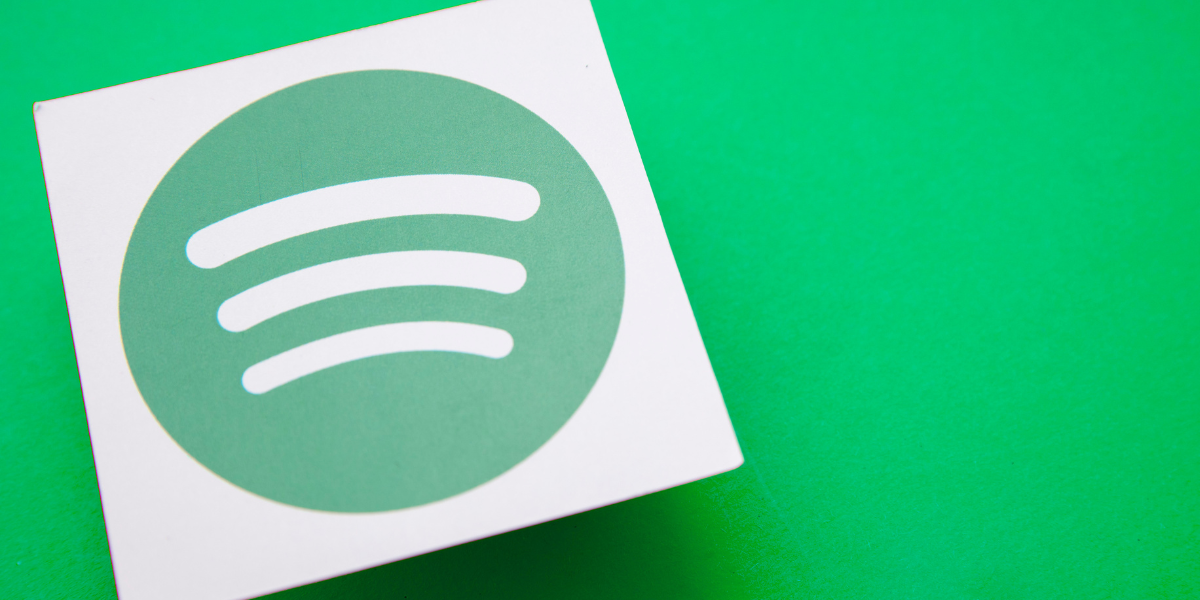 Music streaming giant, Spotify, announced its plan to increase the rates of its premium subscription plan. In a recent blog post, Spotify unveiled that its primary premium ad-free subscription will see a price hike from $9.99 per month to $10.99 in the U.S.
This change extends to other Premium plans, with the Duo plan escalating by $2 to $14.99, the Family plan by $1 to $16.99, and the Student plan also up by a dollar, amounting to $5.99 each month. This price hike is not exclusive to the U.S. Spotify has confirmed the increase across the Europen markets, the U.K., and parts of South and Central America, Asia, and Oceania.
Harmonizing With The Market
Since its launch in 2009, this is the first time Spotify has been revising its pricing. This move aligns Spotify with its primary music-streaming rival, Apple Music, which also increased its premium subscription from $9.99 to $10.99 last October. With this change, Spotify competes on a level playing field with its main competitors, Apple Music, YouTube Music, and Amazon Music, which increased their prices in the last 12 months.
Future Symphony
The price increase occurred just before Spotify released its Q2 2023 earnings results, providing a clear opportunity for the Swedish company to increase its revenue. This plan may help Spotify's shareholders as it strives to maintain consistent profitability.Furthermore, Spotify has reportedly been working on a new subscription plan for higher-quality "lossless" music, set to launch later this year. Considering 'high-quality music' has consistently been a demand of Spotify users, the company plans to roll out a new high-end subscription service.
Spotify views this price increase as a necessary evolution within a shifting market landscape. The company affirmed that these changes would allow them to "continue to deliver value to fans and artists." The price hike reflects Spotify's strategy to adapt to changing market while maintaining profitability. Only time will reveal how this decision impacts Spotify's standing in the music-streaming market.