Apple is being sued for $1 billion or more in App Store antitrust damages for UK developers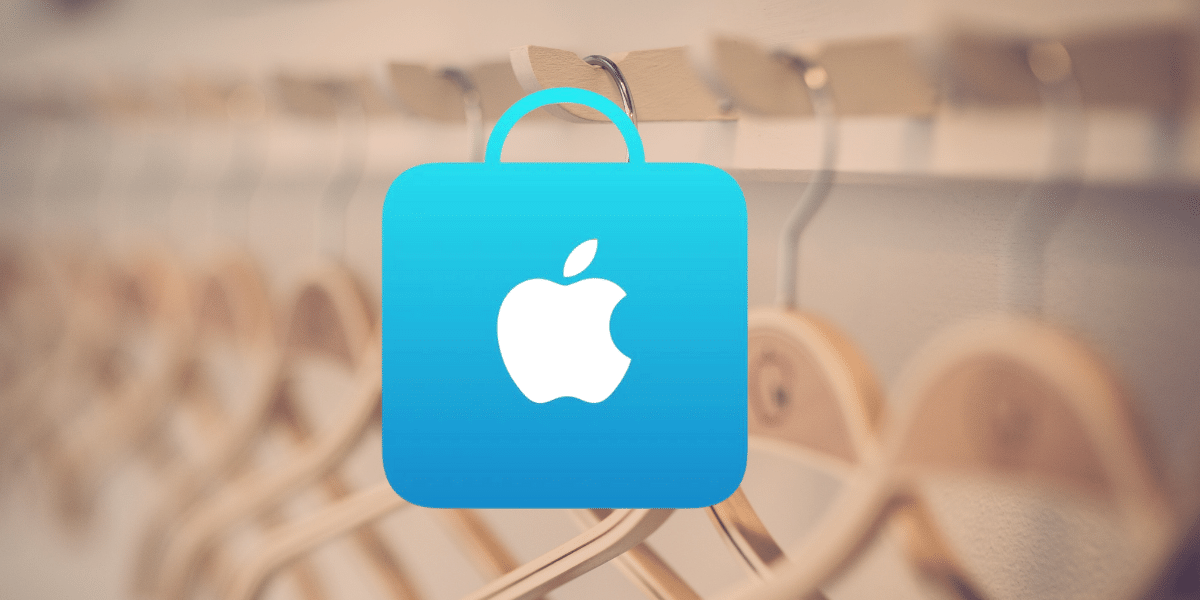 UK software creators have sued Apple for $1 billion (£785 million) over software Store payments. The action, which wants up to £800 million (almost $1 billion) in damages, accuses Apple of abusing its dominant position by imposing an "anti-competitive" 30% tax on in-app sales made by app developers on its iOS App Store. It also alleges that UK customers are missing out because developers cannot obtain funding. That money might be used for research and development to spur app innovation.
Legal Action against Apple:
Professor Sean Ennis of the University of East Anglia Centre for Competition Policy filed the class action against Apple. This complaint is on behalf of 1,566 app makers in response to the tech giant's "excessive" fees."
Apple's charges to app developers are excessive, and only possible due to Apple's monopoly on the distribution of apps onto iPhones and iPads. The fees are inherently unfair and constitute abusive pricing. They are detrimental to both app producers and app purchasers." Professor Sean Ennis, University of East Anglia
Allegations against Apple:
Apple charges certain app developers a fee of 15% to 30% when they use its in-app payment system. Antitrust regulators condemn this practice in numerous countries. Apple previously said that 85% of developers on the App Store do not pay any fee. Apple's services sector, which includes the App Store, has enjoyed remarkable revenue growth in recent years. It currently generates over $20 billion every quarter ($1 = 0.7802 pounds).
The case is an opt-out class action. It means that developers based in the United Kingdom do not need to register for any possible prizes. If the plaintiffs win against Apple, the damages would be calculated depending on the developers' iOS app company. Thus, awards might range greatly and perhaps reach millions of pounds in some circumstances.
Apple's Response to Allegations:
The main argument advanced by the claimants is well-known. Spotify and Epic have repeatedly screamed about Apple's unjust "tax." Even Elon Musk calls Apple's in-app purchase fee a de facto worldwide tax on the internet. Apple routinely rejects accusations that it is profiting at the expense of developers. It claims that its fees allow it to provide a premium experience to iOS users. It also points out that the administration of the store includes reviewing apps for security and privacy concerns, among other quality controls.