The Apple Vision Pro game production tool from Unity is now in beta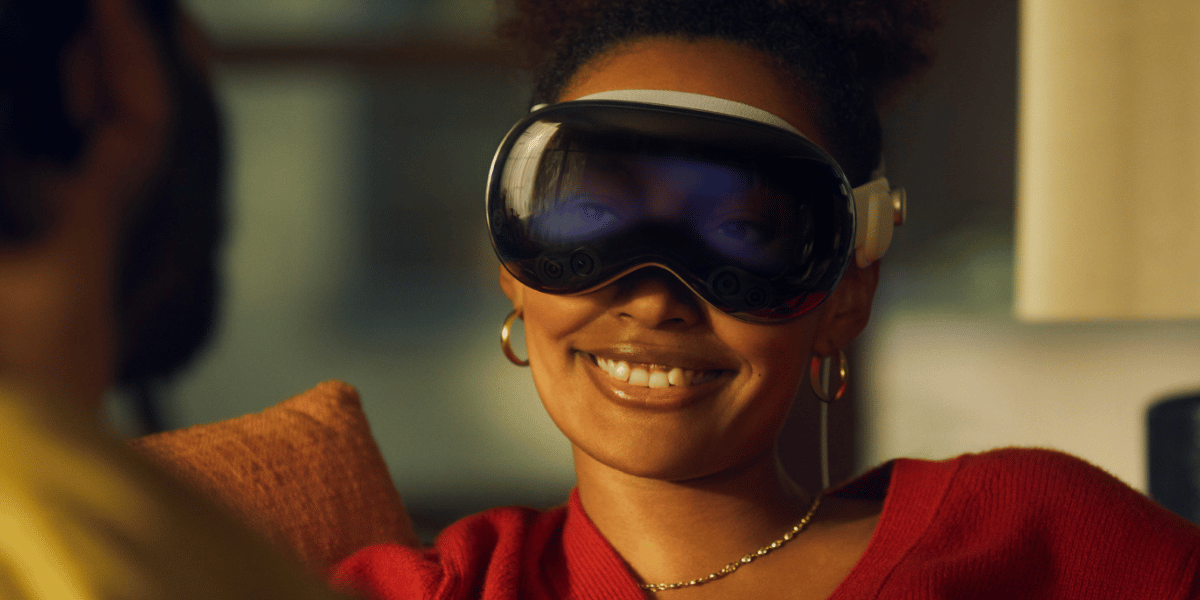 Unity announced the start of a beta program this week. This is for visionOS, which has Unity PolySpatial support. As part of a collaboration with Apple, developers may use Unity's editor to build experiences for the Apple Vision Pro headset. They may use Vision Pro to review existing applications and games and create new ones in the editor. Typically, they are used for games but may also be used for special effects in movies and films. The platform is intended to provide smooth workflows to individuals who have previously worked with Unity Engine.
"We're thrilled to be working with Apple so that our ecosystem of millions of game and app developers can bring their Unity apps to this exciting new platform," said Ralph Hauwert, Unity's SVP, and GM of Unity Runtime, Editor, and Ecosystems.
PolySpatial makes development easier:
PolySpatial was launched at WWDC alongside the Vision Pro headset. It is intended to assist developers in porting and creating a 3D experience for Apple's "spatial computing" platform. To begin with, PolySpatial will transfer existing games to the new platform. For obvious reasons, creating new experiences from scratch requires far more resources. With Unity PolySpatial, developers can create new immersive experiences using the Editor they are currently acquainted with. Developers must be able to build once and ship wherever. Unity PolySpatial makes it easier for developers to build new immersive experiences using the Editor they're already familiar with. This is essential for developers to be able to produce once and ship anywhere.
"We know there is a huge community of developers who have been building incredible 3D experiences using Unity's robust authoring tools, and we're so excited for them to build apps for Apple Vision Pro," said Mike Rockwell, Apple's vice president of the Vision Products Group.
Unprofitable Manufacturing:
Given how much the Vision Pro will cost and how limited the consumer base will be. Most software developers will find creating programs just for Vision Pro unprofitable. However, the added expense of operating a new platform with a tiny user base becomes feasible if current programs can be easily ported.