Dioxycle raises $17 million for its CO2-to decarbonize chemicals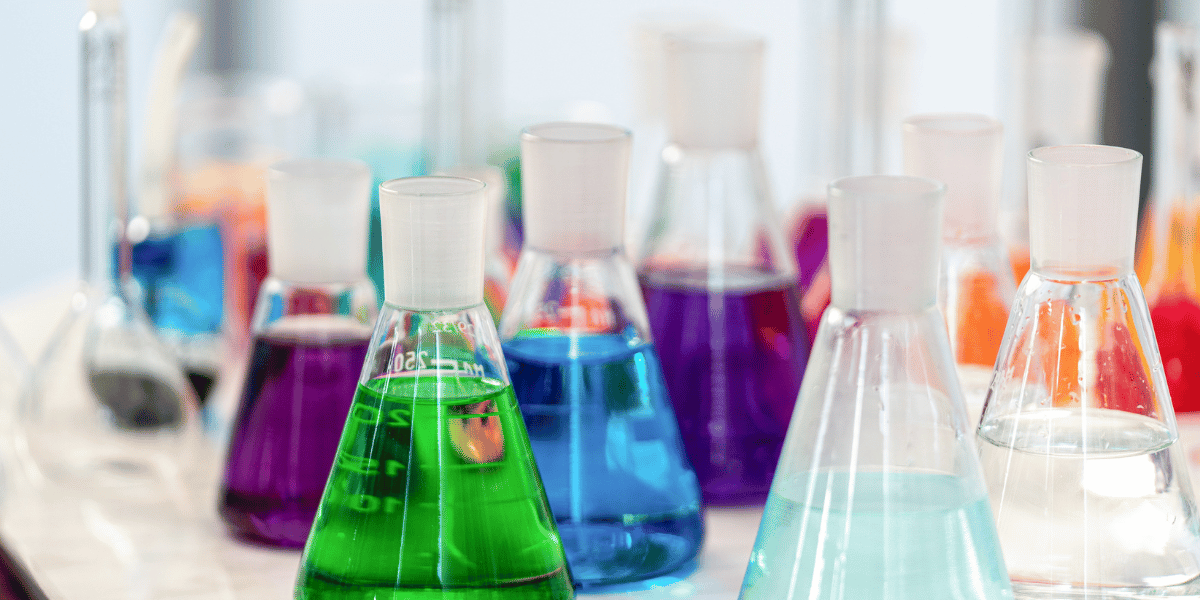 Dioxycle, a French American start-up, announced the successful completion of its 17 million USD Series A investment round. Dioxycle is a carbon transformation business developing innovative technology for producing ethylene at a scale from recovered carbon emissions. The round was co-led by Gigascale Capital and renowned climate tech investors Lowercarbon Capital and Breakthrough Energy Ventures Europe (BEV-E). This funding accelerates Dioxycle's development towards a first-of-its-kind industrial-emission-busting prototype.
Sustainable Ethylene Manufacturing:
Dioxycle is creating the world-first technology to create sustainable ethylene from recycled carbon emissions. Dioxycle converts CO2 emissions into high-value, sustainable chemicals. With a market value of around $180 billion, ethylene is the world's most consumed organic chemical. Ethylene is used in various applications, including packaging, clothes, PVC-based sewage pipes, automotive interiors, etc. Dioxycle can potentially reduce CO2 emissions by 800 million tons per year. Dioxycle eliminates the use of fossil fuels in the manufacture of ethylene, representing more than 2% of the global total.
"Given how much our society runs on carbon, CO2 emissions could be considered an incredible resource, but only with a highly efficient CO2-conversion technology to take advantage of them. To this end, we continually asked ourselves how we can push this device to the maximum energy efficiency possible. Now, two and a half years later, we are ready to build an electrolyzer with the carbon-converting capabilities of about 20,000 trees, focused on the production of sustainable ethylene," co-founder and CTO David Wakerley.
Purpose of Funding:
The Series A financing will allow the business to attend the first on-site demos. It will also allow an industrial prototype before proceeding to preliminary commercialization within the following five years. The electrolysis technique is not new, but its primary difficulty is that it takes a large amount of electrical energy to be input.  "The tricky thing with this technology is working on a way to make this conversion as energy efficient as possible, because that increases the costs of your reaction. Electricity will account for around 50% of your cost, so that's huge," Lamaison said.
Integration in Companies:
Dioxycle blends decarbonization with profitability by creating the electrolyzer to provide a green discount. It is done to trigger rapid adoption even in places with inadequate carbon reduction incentives. Dioxycle can be integrated into companies that emit much carbon dioxide and utilize ethylene as a raw material. It can lower its carbon footprint and avoid purchasing as much ethylene from third-party suppliers.
Increase in Work Force:
To attain such high aims, Dioxycle is looking to grow its workforce. Mostly the team consists of PhDs from world-class schools in both Europe and the United States. Dioxycle will prioritize hiring profiles with considerable industrial expertise in electrolyzer scale-up and process integration to conduct the first on-site demonstration.