Netflix Tries Games on Canadian and UK Screens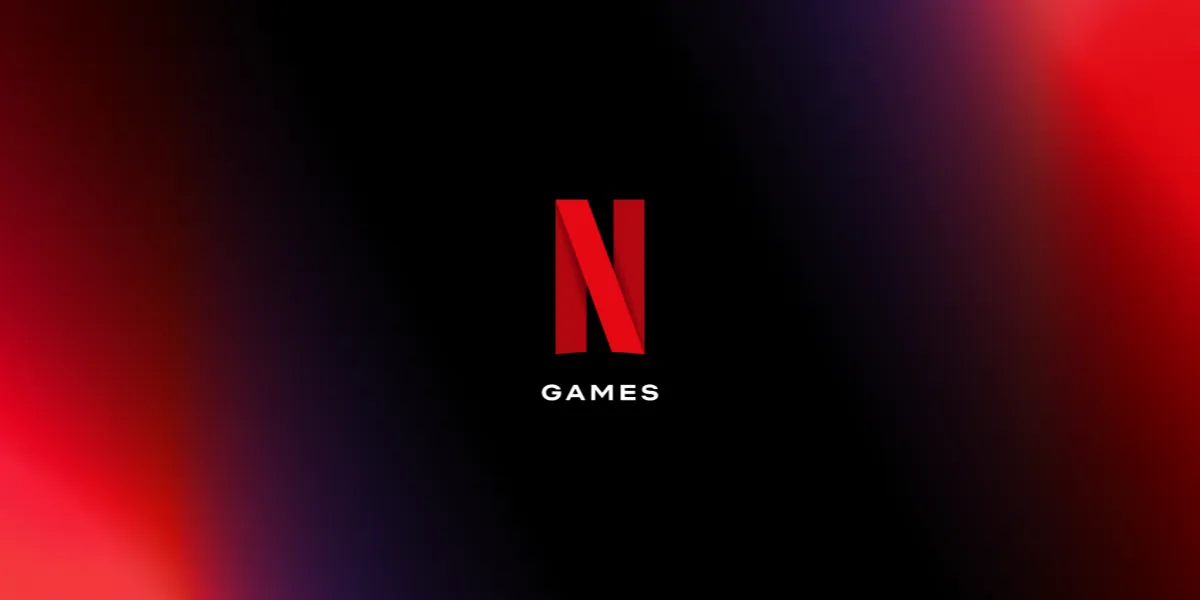 Netflix is venturing into gaming, adding to its repertoire of successes in DVDs, streaming, and studio production. The company's latest move involves an exciting step into the gaming world.
Taking a proactive approach, Netflix has unveiled a beta test for video games, targeting various devices – from TVs to computers and phones. This initiative aims to enhance accessibility to gaming, a significant shift in direction.
The initial rollout will be confined to chosen users in Canada and the U.K. These users will have the unique opportunity to offer invaluable feedback during this test phase.
This expansion into gaming showcases Netflix's continuous efforts to push its boundaries. It signifies yet another significant milestone in the company's journey of innovation and expansion.
The beta test's primary goal is to evaluate Netflix's game-streaming technology and controller – an area the company first ventured into with mobile games in 2021.
"We are rolling out a limited beta test to a small number of members in Canada and the U.K. on select TVs starting today, and on PCs and Macs through Netflix.com on supported browsers in the next few weeks," the company said.
Netflix has unveiled its game testing, featuring titles like "Oxenfree" and "Molehew's Mining Adventure," developed by Night School Studio. TV players employ a phone-based controller, while PC and Mac users opt for a keyboard and mouse on Netflix's site. The games on TV run on chosen partner devices: Amazon Fire TV, Chromecast, LG, Samsung Smart TVs, Roku, Nvidia Shield TV, and Walmart's Onn TVs. More devices will follow suit. This move addresses investor pressure for streaming service profitability amidst Hollywood's production hiatus. On Monday, Netflix's stock climbed 1%, marking a 45% surge this year.
"By making games available on more devices, we hope to make games even easier to play for our members around the world," wrote Netflix VP of Games, Mike Verdu, on the company blog. "While we're still very early in our games journey, we're excited to bring joy to members with games. We look forward to hearing feedback from our beta testers and sharing more as we continue on the road ahead," he added.
News Source: Netflix