Materials Nexus: AI Tech Company Raises £2M to Accelerate the discovery of Sustainable Alternatives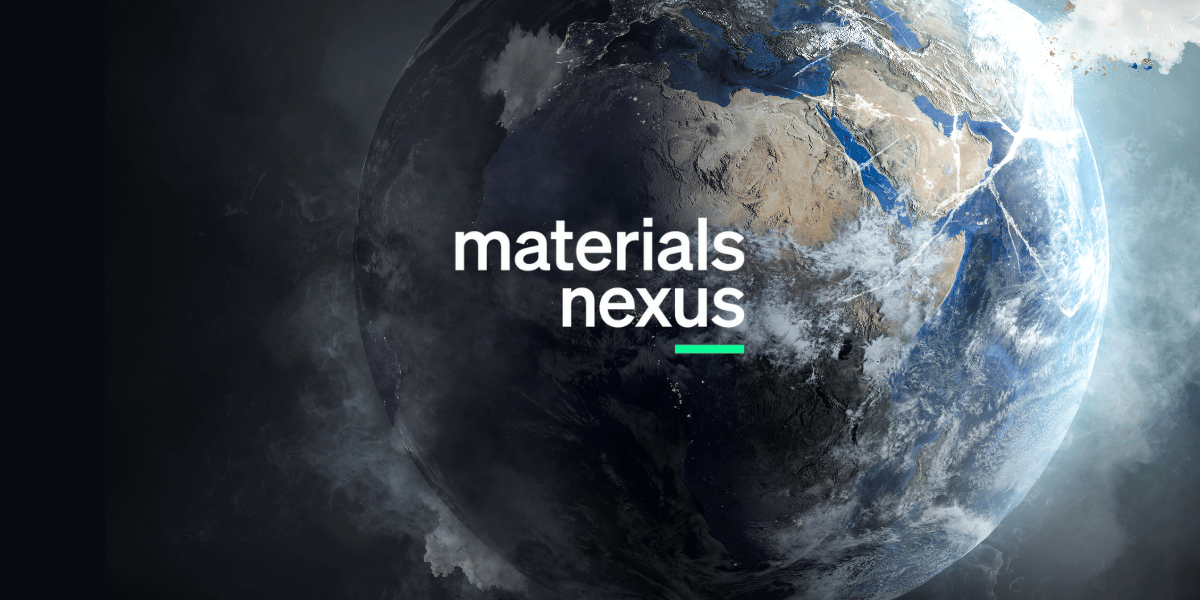 Materials Nexus, a UK-based deep tech Al company, has raised £2 million in funding to discover and develop sustainable, high-performing, and cost-effective materials through instant tracking methods. This groundbreaking funding round was led by Ada Ventures, The University of Cambridge, and National Security specialists MD One Ventures, with other participants including angel investors Jasmin Thomas and Andrew Mackay.
Founded in 2020 with a profound vision, Materials Nexus aims to enhance renewable energy generation and storage by redesigning advanced materials to achieve higher efficiency and sustainability within a budget-friendly framework. Under the strategic leadership of CEO Jonathan Bean, a theoretical physicist, the company plans to use the findings to undertake real-world projects and prove the efficiency of AI technology. He states the importance of advanced materials: "As a society, we rely heavily on advanced materials to build the technologies vital for a net-zero world. These include magnetic materials for clean energy solutions like wind turbines and electric vehicles, and precious metals for producing green hydrogen."
He says their simple mission is to scale their scientific and commercial operations to find alternative materials. This includes discovering sustainable alternatives to ubiquitous materials used in semiconductors and batteries.
Furthermore,  the innovative solutions offered by Material Nexus's AI model will enable governments and organizations to build green technologies in a commercially viable way. Rupert Cruise, the co-founder of Magway, states, "By leveraging cutting-edge Material Nexus AI technology,  we aim to develop superior materials that will not only enhance our sustainability credentials but also result in cost reductions, ultimately driving wider adoption of our game-changing technology."
With Materials Nexus sight set on global expansion, the company envisions entering the U.S. market, paving the way for a brighter and greener future.