Food-Tech Praso: $9.3M Funding and Floki's AI Acquisition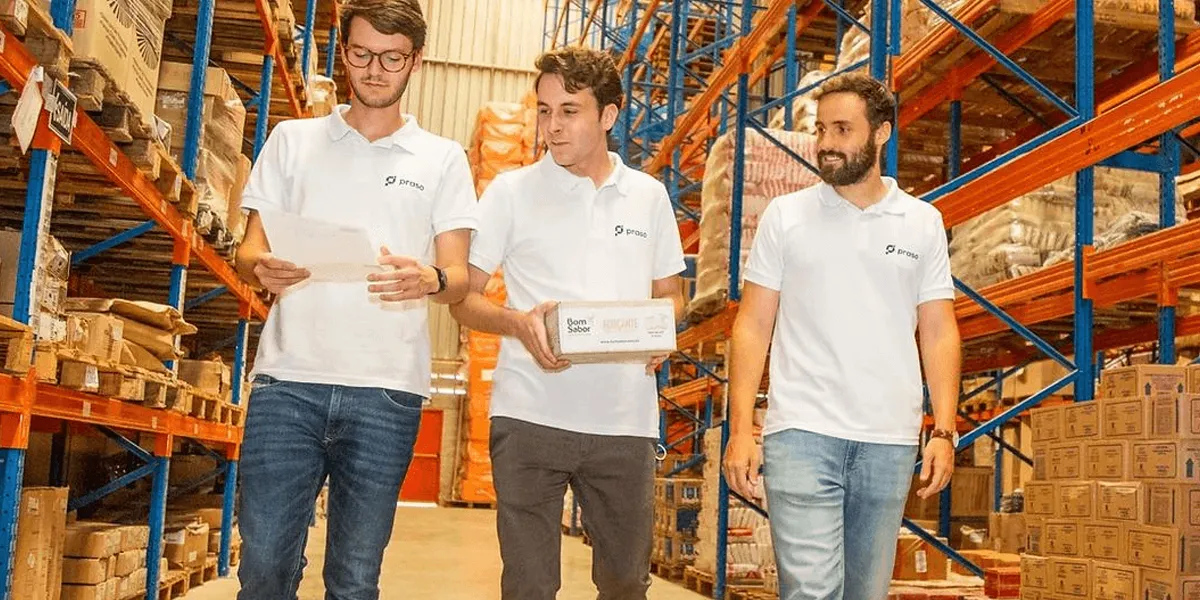 Praso is a rising Brazilian food tech startup that assists small retailers through its distribution platform. The startup recently raised $9.3M in a Series A funding round. Valor Capital Group and NFX led the round with Base Partners, Formus Capital, Iporanga Ventures, and Endeavor Scale-Up participation.
Simultaneously, Praso acquired the intellectual property of Floki, an AI-driven firm that automates purchases for small bars and restaurants. However, the financial details of this acquisition remain undisclosed.
The Latin American retail landscape poses unique challenges, with small retailers frequently juggling relationships with numerous wholesale suppliers. Despite the rapid growth of e-commerce in the region, retail processes are predominantly conducted offline, leading to issues such as prolonged checkout queues and necessary in-person merchandise collection.
Founded in 2021 by Samuel Carvalho, Fernando Bilfinger, and Rodrigo Castellari, Praso now boasts over 10,000 national users. The company targets small-scale retailers, including bars, restaurants, cafés, and bakeries.
Praso's initial operational model involved procuring products from its network of supply partners and reselling them to merchant clients. They offered valuable customer insights to the suppliers. However, the company is shifting towards providing fulfillment services while monetizing logistics and demand generation. The rationale behind this shift is that manufacturers often don't have the logistics capacity to serve merchants.
Praso has achieved remarkable revenue growth in the past year, increasing its turnover sevenfold. Looking ahead, the company has ambitious plans, including:
Extending its delivery network in the four metropolitan areas it serves.
Integrating Floki's data-driven insights into its existing customer portfolios.
Developing features for automated inventory fulfillment.
Introducing a "buy now, pay later" option.