Arc Browser Exits Beta, Now Available to All Mac and iOS Users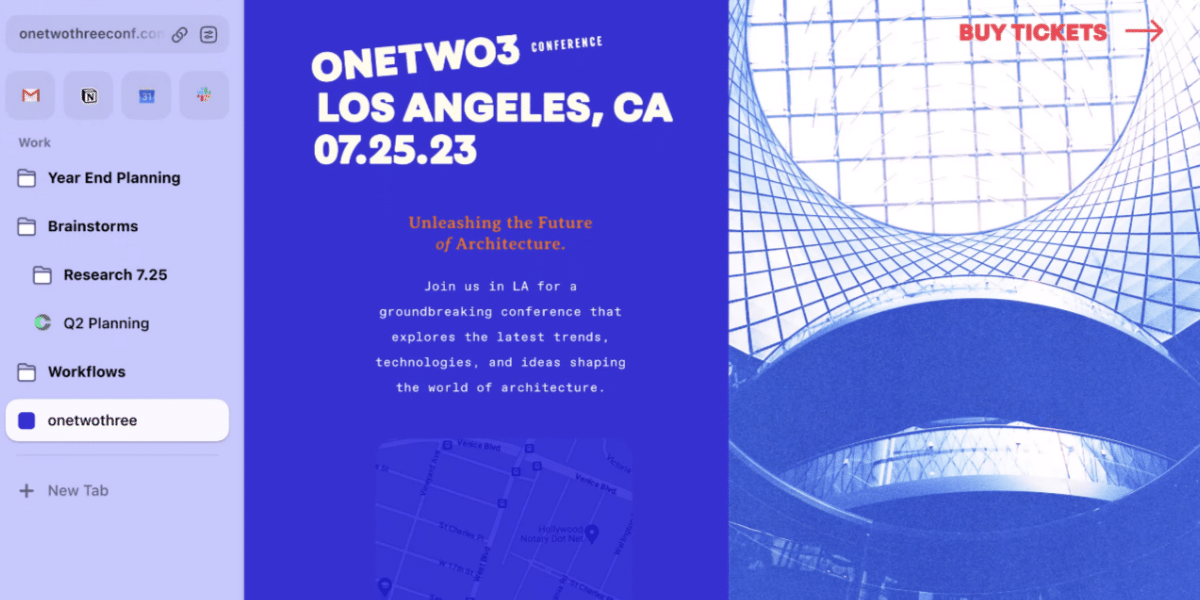 Arc Browser, finally exits beta, becoming available to all Mac and iOS users. However, the Microsoft Windows version is expected to release in 2023. Arc offers various exciting features, one of them being "Boosts." With Boosts, users can now customize the themes and layouts of websites to suit their design preferences. For those struggling with user experience, Arc provides the solution they've been waiting for. Users can share certain customizations with others, enabling friends to share browsing experiences. 
Keeping up with the AI revolution, Josh Miller recently posted a demo showcasing how AI can assist users in modifying elements of websites. While it's not launched yet, users look forward to the potential game-changer.
Spaces: Enhancing Organization & Productivity
The "Spaces" feature streamlines the organization process for users. Spaces serve as folders where users can sort and categorize relevant tabs. Each space can be given different color themes, making the experience efficient and personalized. Additionally, users can pin six tabs, enabling them to access essential webpages efficiently.
Multitasking & Convenience
With the shift to remote-based work, Arc's Google Meet picture-in-picture feature is just the right fit. Users can continue participating in video conferences while browsing other tabs, providing a seamless multitasking experience. This feature is also available in Google Chrome.
Moreover, the Arc browser is built on the Chromium Architecture, allowing users to transfer data- saved bookmarks, logins, and extensions– from other browsers. Arc's focus on providing convenience will likely encourage users of other browsers to shift preferences.
Hence, Arc browser's exit from beta marks a milestone in web browsing. The Arc Team expressed their vision of a browser that thinks as quickly as we do, takes work off our plates, and pulls our creativity forward. With its innovative features like Boosts and Spaces, Arc strives to cater to the evolving needs of the prevalent digital landscape.