So bumble finds you a soulmate AND a bestfriend too?!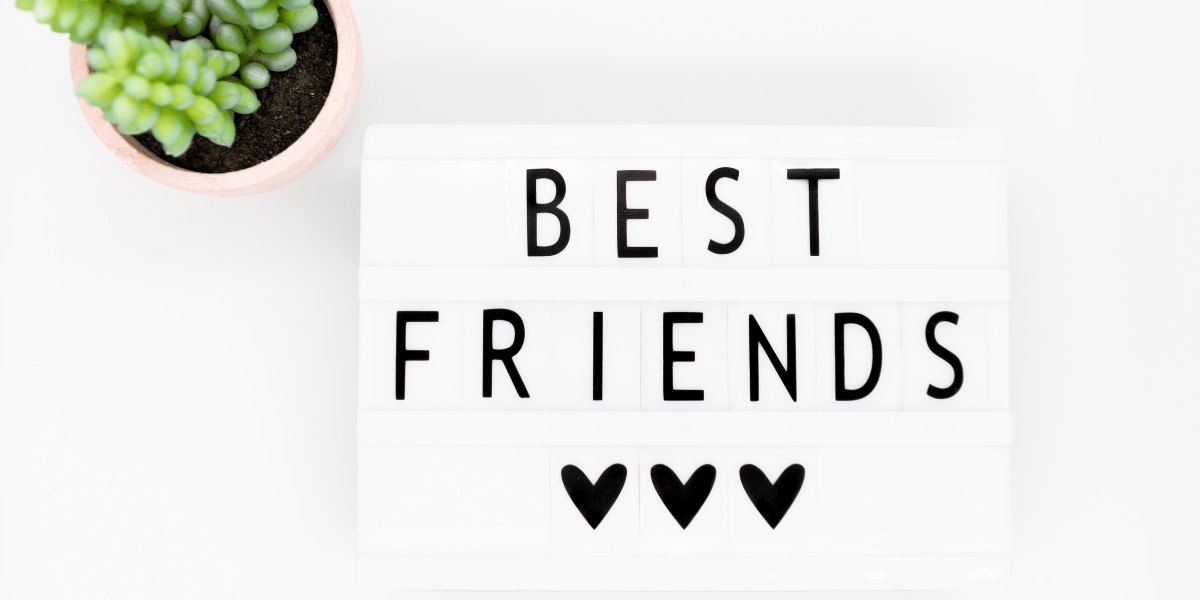 Popular dating app Bumble is expanding its horizons by introducing a separate app dedicated to friend-making. The new Bumble BFF app aims to connect individuals seeking platonic friendships, offering a unique and innovative solution to forge meaningful connections in today's digital age.
Bumble BFF functions similarly to its dating counterpart but focuses on building friendships rather than romantic relationships. Users can create profiles, specify their interests, and swipe through potential friends to find like-minded individuals. This dedicated platform is designed to facilitate genuine connections, fostering a welcoming and supportive environment for users seeking meaningful friendships.
Whitney Wolfe Herd, the CEO and founder of Bumble, expressed her enthusiasm about the launch of Bumble BFF, stating, "We recognize that meaningful connections can extend beyond the realm of dating. With Bumble BFF, we are empowering people to form genuine friendships, expanding their social circles, and enriching their lives with positive, supportive relationships."
The launch of Bumble BFF has also sparked discussions about the broader implications of dedicated friend-friending apps. As people continue to navigate busy lives and changing social dynamics, the app addresses the need for accessible and convenient ways to connect with others.
Moreover, Bumble's emphasis on creating a respectful and safe environment extends to BFF. The app incorporates the same safety features and moderation protocols to ensure users have a positive and secure experience while forming new friendships.
As the app gains momentum, Bumble BFF has the potential to redefine the way people approach friendship. By leveraging the power of technology to facilitate genuine connections, the app is a promising step toward creating a more connected and compassionate society.
Expanding into the friend-friending realm presents an exciting opportunity for Bumble to diversify its offerings further and solidify its social networking pioneer position. With its unique approach to friendship building and commitment to positive user experiences, Bumble is poised to become a key player in friend-friending apps.
In conclusion, Te launch of Bumble BFF marks a significant expansion for the popular dating app, allowing users to form meaningful and genuine friendships. By dedicating a separate platform for friend-friending, Bumble addresses the evolving social needs of its user base and fosters a supportive and inclusive environment for forging connections. As BFF gains traction, it has the potential to redefine the way people approach friendship in the digital age, encouraging meaningful interactions and enriching social lives. With Bumble's innovative approach and commitment to user safety, the app is set to become a leading player in friend-friending apps.