Supportwave Secures $2.2M to Transform IT Support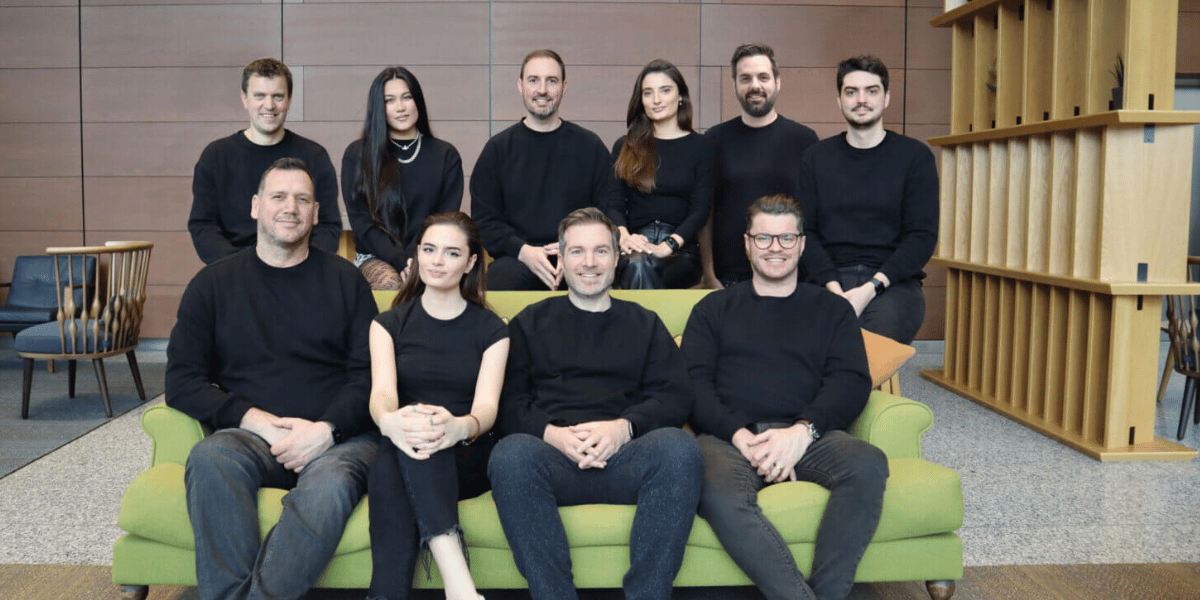 Supportwave, has successfully secured $2.2 million in seed funding to redefine the IT support landscape. This funding follows a previous pre-seed round in late 2021. High-Tech Gründerfonds, Big Sur Ventures, and Fuel Ventures, key industry players, participated in this financing effort. With this capital boost, Supportwave aims to expand its resource pool significantly, targeting substantial market penetration in both the SMB and Enterprise sectors. The company plans to achieve this by leveraging its leading-edge strategic IT support specialist sourcing.
We are thrilled to embark on the next chapter of our journey, supported by our incredible investors, partners and IT Specialists. This funding will play a vital role in bridging the skills gaps that many businesses are facing, whilst also spearheading the future of work by creating job opportunities within our community.

Supportwave Founder and CEO, Kelvin Wetherill
The platform streamlines the once cumbersome process of connecting users to the right IT support skills, catering to instant or long-term outsourced IT support. It boasts a community of over 5,000 verified specialists, with plans to triple this number in the next six months. Notable clients like VISA, Parliament Hill, and HSBC have already reaped the benefits.
Industry insiders share enthusiasm for Supportwave's potential. Jose Miguel Herrero from Big Sur Ventures praised the company's user experience and management team's IT services background. Mark Pearson of Fuel Ventures lauded Supportwave's disruptive impact on the traditional IT Support Services sector and expressed excitement about being part of their growth journey.
Founded in 2020 by IT veteran Kelvin Wetherill, Supportwave brings a fresh approach to IT skill sourcing, offering on-demand solutions to outsourced resources. The company is determined to revolutionize IT support services and is expected to impact the industry significantly.