Wangie: On-Demand mental health Support for Gen-Zs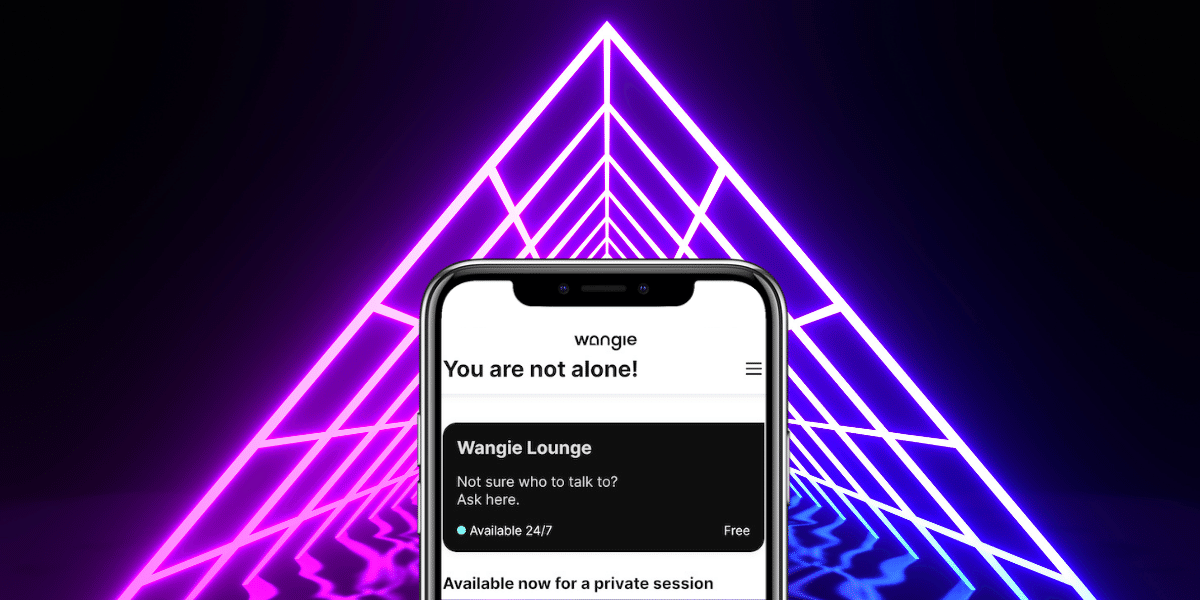 Wangie provides 24/7 mental health support on demand for Gen-Z and the Time-Poor, much like hailing a ride with Uber. While various online solutions exist, some individuals need immediate assistance during crises. With mental health issues on the rise and the global burden already reaching $5 trillion in 2019, there's a pressing need for a platform that caters to the demands of the new generation seeking quick and convenient support. This is where UK startup Wangie steps in, aiming to bridge the gap between clinical therapy apps and peer support, offering on-demand access to therapists through a mobile app.
Mental Health Approach:
Unlike traditional therapy platforms that require scheduling appointments, Wangie allows clients, mainly targeting students, to request online chats with available therapists. This approach ensures immediate assistance without the need for bookings.
In pursuit of their vision, Wangie has successfully closed an undisclosed pre-seed funding round. Angel investors such as Raj Kulasingham, Marc Cohen, Maya Ghosn, The Inner Foundation, Johan Hedewag, Malin Wallin, Mauro Bagnato (4Scale Ventures), and the Ada Ventures Scout program have lent their support to the platform.
User-Friendly Interface:
Wangie's user-friendly interface empowers clients with control over their therapy experience. Users sign up anonymously and can browse a list of available therapists online. They can request a chat with their preferred therapist and once confirmed, the app opens a private chat between the client and therapist. Clients can also interact with multiple therapists to find the fit for their needs.
While AI-driven therapy is rising, Wangie believes in leveraging AI as a therapist 'co-pilot.' Instead of replacing human therapists, AI can support and augment their work. By integrating AI technology, Wangie aims to increase therapist capacity and establish real-time connections with people in need, offering the best human and AI assistance.
Wangie's Plans for Gen-Z:
Founded by Monika Holod, an experienced professional who has witnessed the impact of mental health issues on her close ones, Wangie launched its app in December 2022, driven by the desire to create a space where people can anonymously seek advice from therapists without committing to long-term therapy. The startup is in talks with universities to pilot the app as a student support tool.
As mental health challenges continue, innovative solutions like Wangie bring hope to those seeking immediate support. With its user-centric approach and emphasis on real-time connections with qualified therapists, Wangie is poised to transform the way Gen-Zs and the time-poor access mental health support, fostering a healthier and happier future. Embrace the transformative journey with Wangie and embrace mental well-being like never before.