Apollo bags an impressive $226.5M in Series C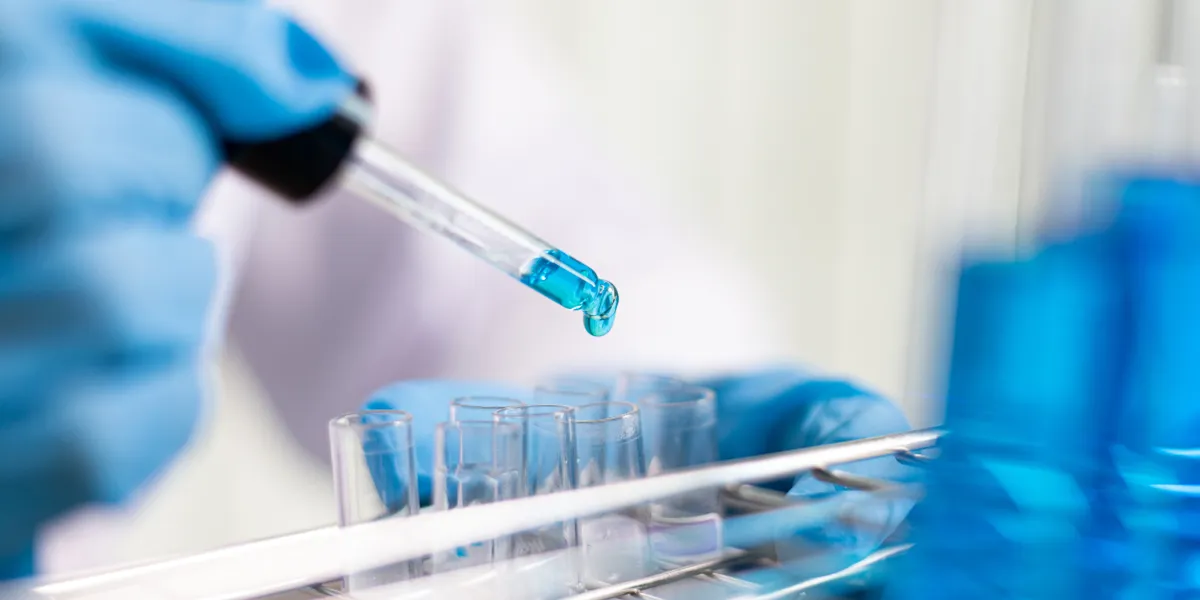 Apollo Therapeutics, a leading biopharmaceutical company, has recently secured $226.3\5 million in a Series C funding round. This significant financial boost is poised to accelerate the development of groundbreaking medicines, potentially revolutionizing the healthcare landscape. Patient Square Capital led the round, including M&G plc and two of the largest US public pension plans. The firm also saw existing investor Rock Springs Capital participate in the round.
The funding is a testament to Apollo Therapeutics' commitment to advancing innovative medical solutions. The investment, provided by a consortium of esteemed backers, underscores the recognition of the company's pioneering research and development efforts.
Apollo possesses an adaptable research and development framework designed for the continuous exploration and creation of novel pharmaceuticals. Their approach to program selection prioritizes the excellence of scientific endeavors and their capacity to revolutionize healthcare standards in significant global markets, regardless of specific medical indications.
This is facilitated by an unparalleled level of connectivity to top-tier research institutions, made possible through distinctive collaborative agreements with prestigious institutions such as The University of Cambridge, Imperial College London, University College London, King's College London, and The Institute of Cancer Research.
The funds will not only bolster research efforts but also expand the company's capacity to conduct clinical trials and navigate the rigorous regulatory processes required for drug approvals. This comprehensive approach ensures that promising therapies move from the laboratory to the clinic and, ultimately, into the hands of patients who need them most.
In addition to its commitment to scientific excellence, Apollo Therapeutics places a strong emphasis on collaboration. The company actively engages with academic institutions, research organizations, and other industry players to foster a rich ecosystem of knowledge-sharing and innovation. This collaborative approach has been instrumental in driving the company's success and will continue to play a pivotal role in its future endeavors.
As the pharmaceutical industry stands on the cusp of groundbreaking discoveries, Apollo Therapeutics' substantial funding injection reaffirms its position as a leading player in the field. The company's unwavering dedication to improving patient lives through innovative medicine is now poised to reach new heights, promising a brighter and healthier future for all.