X's Strategic Move: $250 Ad Credit Offer to Attract SMBs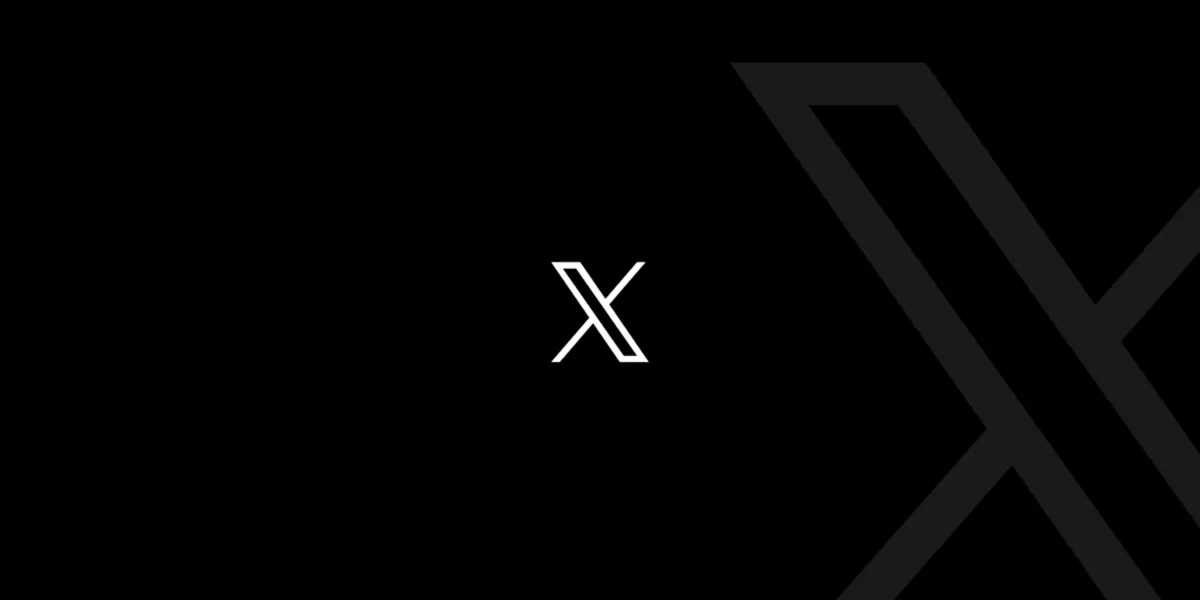 Formerly Twitter, X has unveiled a fresh initiative to entice smaller businesses to engage in advertising on its platform. On Wednesday, the company unveiled its intention to offer a one-time ad credit of $250 to chosen businesses. This credit will be granted once they spend $1,000 or more on new ad campaigns within 30 days.
Highlighting its commitment to the small and medium-sized business (SMB) sector, X shared that over 80% of its active customers fall into this category. The ad credits, explained in the FAQ, are valid till December 31 of the issuance year and could have a minimum spending requirement.
More than eight in 10 active X customers are SMBs—and today we're enabling more of them to experience the power of X Ads.
We're offering a one-time ad credit of $250 USD when select businesses spend $1,000 USD or more on a new campaign within the next 30 days.

For more details…

— Business (@XBusiness) August 23, 2023
The new initiative follows an interview with X's CEO, Linda Yaccarino, on CNBC, where she discussed the company's future strategies. Yaccarino emphasized the integration of AI-powered ad technology that empowers brands to control the context of their ad placements. Notably, less conservative ad slots will be available at discounted rates.
Yaccarino pointed out the return of major advertisers such as Coca-Cola and State Farm to X. This follows a period of turbulence tied to Elon Musk's takeover, which prompted several key advertisers to reevaluate their involvement.
Despite these positive developments, X's advertising revenue has faced a decline. NYT's internal docs reveal a 59% year-over-year US ad revenue drop for five weeks. Musk noted the ad revenue drop and shared X's negative cash flow from reduced ad earnings and high debt.
Yaccarino recently asserted that X is "pretty close to breaking even," attributing this statement to various business aspects such as X's API, data licensing, subscription ventures, and advertising efforts.
Although offering ad credits is a standard business practice, X's initiative emphasizes a greater requirement for a promotional effort to revitalize its advertising segment.