Supply Change Capital: Women-Led VC's Substantial Debut Fund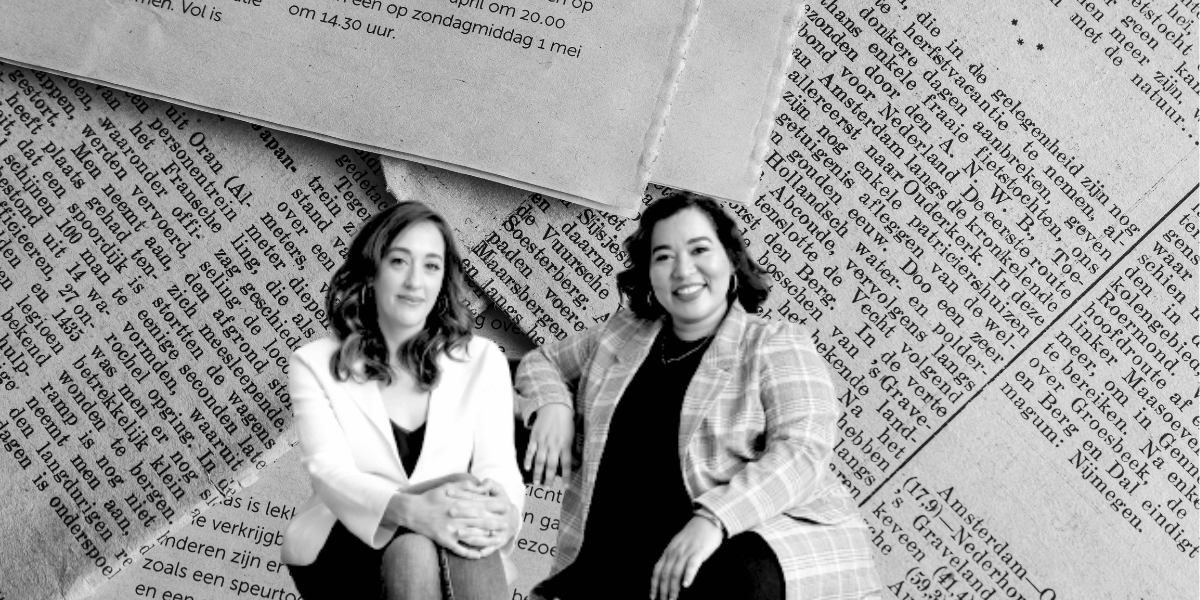 Supply Change Capital, a leading venture capital firm in the future of the food sector, has announced the successful closure of its inaugural $40 million Fund. The firm has deployed more than $13 million across 15 early-stage food and agriculture technology companies since June 2021.
Supply Change Capital stands out as one of the largest Latina-led funds, with an impressive 80% of its portfolio comprising LatinX, Black, and/or Female Founder/CEOs. The investments cover diverse sectors, including deep-tech food, agriculture, ingredient companies, supply chain technology, and enterprise software. With this achievement, the firm is driving forward innovation while championing underrepresented founders in the industry.
Supply Change Capital's new fund joins the ranks of women-led venture capital firms closing sizable debut.
Co-founders and managing partners Noramay Cadena and Shayna Harris crossed paths 14 years ago during business school. Cadena, a former aerospace engineer turned investor, focused on funding manufacturing and supply chain companies. At the same time, Harris brought her expertise from operational roles, including being the COO of Farmer's Fridge and leading sustainable commodities at Mars.
The fundraising journey for their fund began in 2021 and concluded successfully after approximately two years, resulting in a $40 million fund. Limited partners expressed interest in observing their performance as a team, contributing to the duration of the process. Supply Change Capital's investment strategy stands out as they support technology and consumer companies in a 75% to 25% ratio, respectively. With their unique backgrounds and investment focus, Cadena and Harris are poised to impact the venture capital arena significantly.
Sustainable Investing in Food and Agriculture
In an outstanding display of commitment, 100% of the companies in the portfolio actively contribute to positive environmental, health, and diversity outcomes. Among these, 73% concentrate on generating positive environmental impacts, addressing crucial aspects such as atmospheric preservation, soil health enhancement, biodiversity conservation, and sustainable water management. Moreover, 60% of the portfolio's companies offer products and services designed to improve overall health, emphasizing the firm's dedication to supporting ventures that prioritize the well-being of individuals and communities.
With this approach, Supply Change Capital is making a substantial impact on the food and agriculture industry, environmental sustainability, and societal well-being by investing in ventures that align with their core values of sustainability, health, and diversity.
Supply Change Capital contributes to a thriving and conscientious food and agriculture industry by investing with a sustainability, health, and diversity lens. It creates positive, long-lasting effects on the environment and society at large.
Driving Diversity and Inclusion in Venture Capital
The emergence of Supply Change Capital as a prominent women-led VC firm marks a significant turning point in the venture capital world. With their substantial debut fund, the firm has proven that women can be successful investors and that the VC industry benefits immensely from embracing diversity and inclusion.
As Supply Change Capital continues to champion women-led startups and underrepresented founders, it serves as an inspiration and a catalyst for change. The future of venture capital lies in fostering an inclusive ecosystem that recognizes and supports the diverse talents and ideas that drive innovation forward.