Voice Actors Unite at San Diego Comic-Con to Combat AI Threat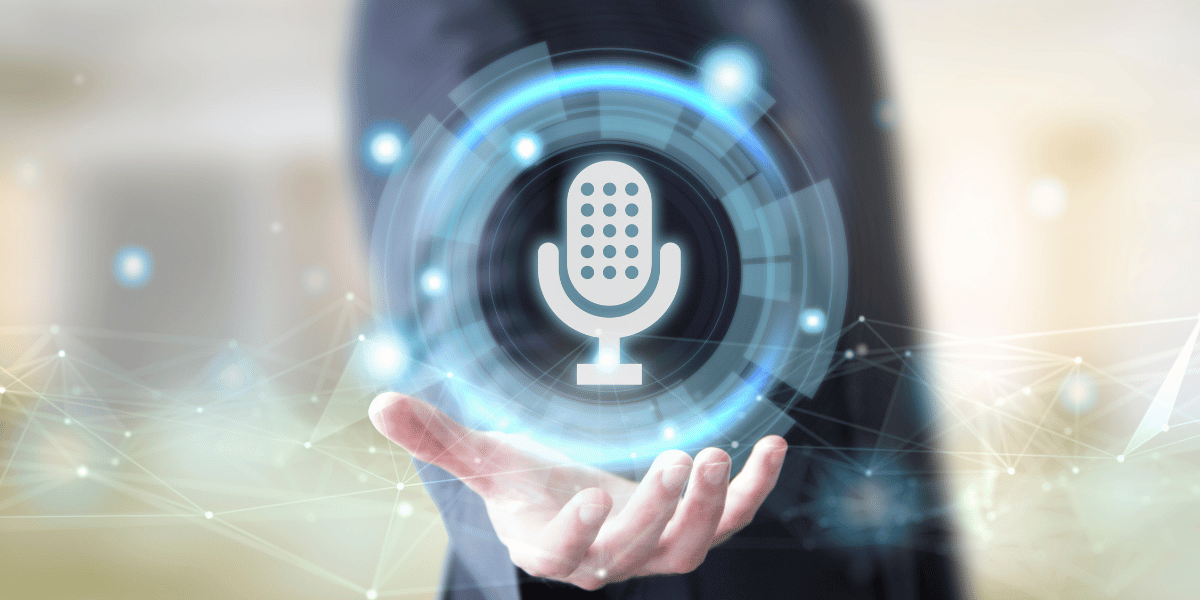 Voice actors gathered at San Diego Comic-Con to tackle concerns about generative AI in the entertainment industry. The panel emphasized the urgency of safeguarding their profession and prospects. National Association of Voice Actors (NAVA) members participated in the discussion and shared their insights. These members include  Ashly Burch, Linsay Rousseau, Cissy Jones, Zeke Alton, and Tim Friedlander. Friedlander, who serves as NAVA president and founder, was particularly vocal about the importance of defending the rights of voice actors.
The primary concern raised during the panel was the potential risk of AI-generating lines without the actors' consent or agreement. Voice actors proposed "talent-first" provisions in contracts. This ensures AI collaboration with actors and fair compensation for their work.
Duncan Crabtree-Ireland further highlighted the broader existential threat AI poses, which extends beyond the entertainment industry. The panel expressed fears about the future misuse of this technology and the potential power imbalances it could create. The voice actors emphasized the need for people to control their bodies, voices, and faces.
Ashly Burch passionately expressed concerns about the next generation of voice actors and their ability to thrive in the industry. Protecting their profession was vital to ensure voice actors could continue building successful careers. The panel emphasized that voice actors could face exploitation without proper protection, with their first job potentially becoming their last. To prevent such outcomes, the voice actors actively encouraged their colleagues to negotiate fair terms with production companies.