QED backs Nigeria's Remedial Health in a $12 million funding round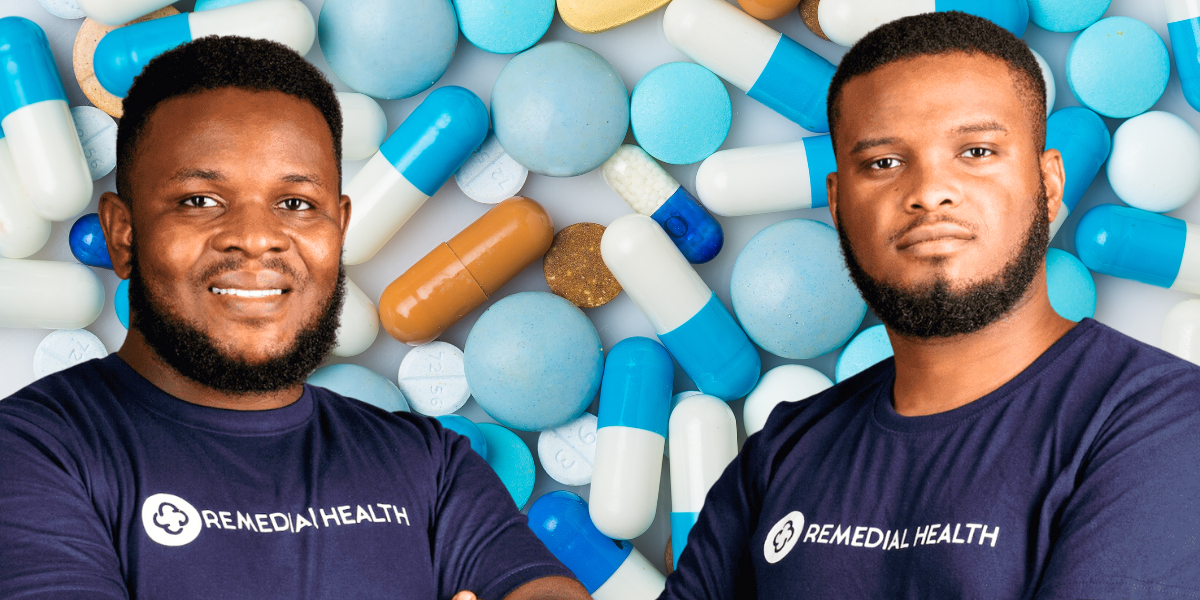 Remedial Health, a Nigerian startup, has secured $12M in series A equity debt funding to expand its operation in the West African country. The Fintech VC firm QED Investors and Ventures platform co-led this funding round.
Many existing investors, like Y Combinator, Tencent, and Gaingels, participated in the funding round. The Remedial Health platform digitizes pharmacies by enabling reliable sourcing of pharmaceutical products from verified distributors and trusted manufacturers. It will improve healthcare outcomes and patient safety in Nigeria and Africa by addressing erratic prices and the supply of fake and substandard products. Nigeria's National Agency for Food and Drug Administration and Control shared a report which revealed that approximately 15% of the medicine sold in the country is either fake or substandard.
Remedial Health gets $4 million debt funding to scale inventory financing:
Remedial Health was founded by Samuel Okwuada (CEO) and Victor Benjamin (COO) in 2021. This platform plans to utilize the new funds to strengthen its operations in Nigeria. 
Remedial Health is currently focused on expanding its presence in 34 states of Nigeria by onboarding more pharmacies and hospitals, particularly in rural areas with increasing demand. This startup has observed significant growth in rural areas. As a Y Combinator alumnus, the company serves more than 5,000 pharmacies and hospitals, experiencing a threefold increase in its client count since November of the previous year, and offers over 8,000 products sourced from 300 manufacturers, including renowned names like GSK, Pfizer, and AstraZeneca.
Okwuada said, "We are delighted to have raised these funds, particularly with the wider context of the global funding downturn and the wide range of economic headwinds in Nigeria. Our continued growth has put us in a strong position to deliver our mission of creating a tech-enabled, pharmacy-centred healthcare network and we are looking forward to leveraging these funds to achieve more success."
Remedial Health's platform enables its customers to handle inventory management and financial reporting operations efficiently. Moreover, it offers manufacturers real-time market intelligence, providing valuable insights into their manufacturing operations.
In a comment on the investment, QED investors partner and head of Africa, Gbenga Ajayi, said:
"The success that Remedial Health has enjoyed to date indicates the existing market gap and their value in providing effective holistic services to thousands of pharmacies across Nigeria." Ajaygi added, "We are very excited to be on this journey and to support this next phase of the company and to bring our fintech DNA to bear in what is an already positive growth journey."