Microsoft and Paypal partner to offer pay later payment option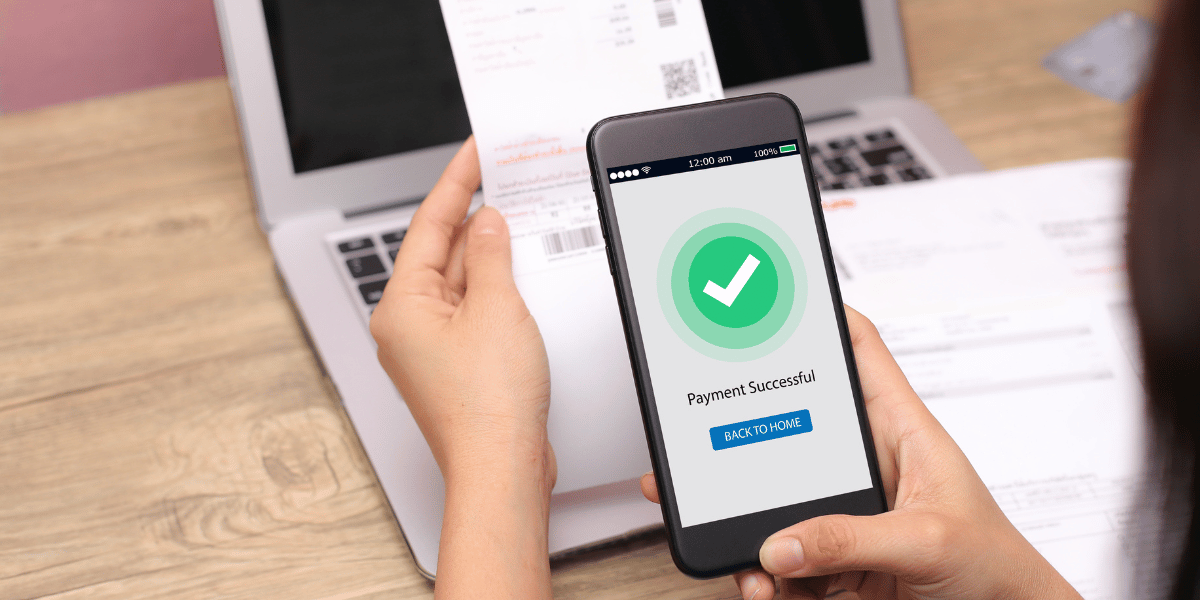 PayPal and Microsoft have taken their 16-year partnership to new heights by announcing the integration of Paypal's Pay Later Solution in the U.S., U.K., Australia, Germany, France, Spain, and Italy. Additionally, Venmo, a mobile payment service owned by PayPal since 2013, will extend its reach in the U.S. beyond Xbox to the Microsoft store. 
Paypal's Pay Later Solution allows consumers to pay for their purchases in fixed weekly/monthly installments, providing greater financial flexibility and manageability. Microsoft has provided service directions on their website, for seamless user navigation.
Venmo offers its payees to purchase subscriptions or split payments, making the payment process more efficient and smooth. The future integration of Venmo will be a step towards standardizing the payment process for Microsoft users. 
"The addition of new PayPal payment method options delivers on this commitment and offers even more flexibility for customers with tools that work for them and their goals," said Ajith Thekadath.
It is worth noting that Paypal has been utilizing Braintree, a trusted payment processing solution, to provide developers, merchants, and consumers with a robust set of payment solutions. Braintree's API and developer-friendly features make it popular among e-commerce businesses and app developers who need a secure and reliable payment processing solution.
The expanded partnership could potentially lead to a broader user base in the global market, offering simple and enhanced payment options. In light of recent news, Paypal's CEO is expected to step down by the end of this year, creating anticipation regarding the evolution of Paypal's partnerships. Industry observers are keenly watching how the leadership transition impacts its future trajectory.