Catch+Release unveils AI-powered search for user-generated content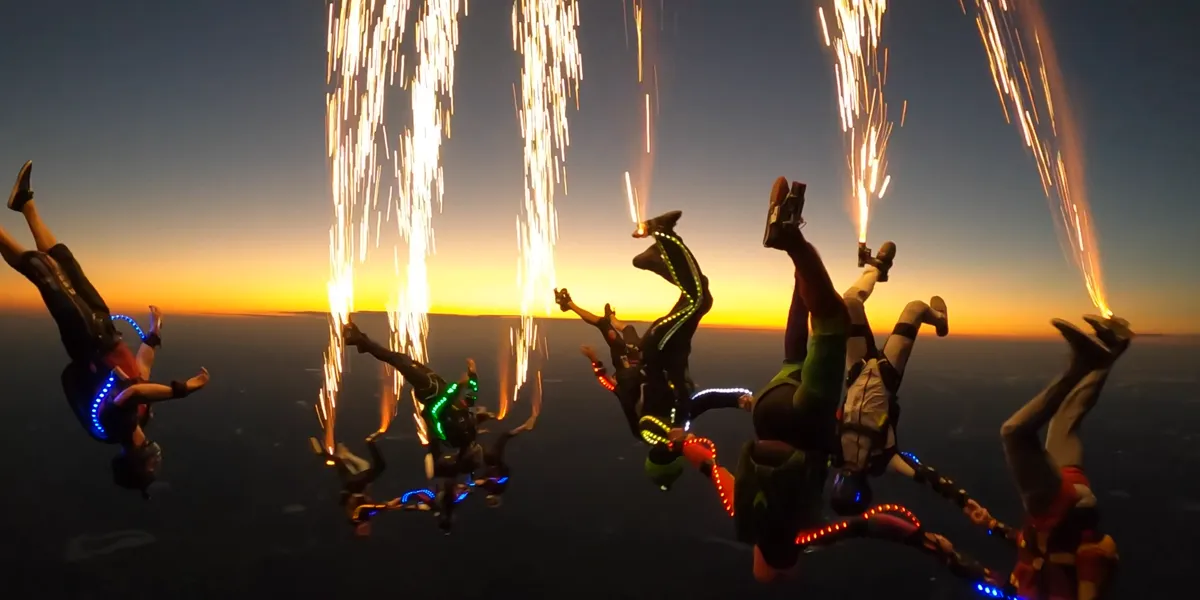 Catch+Release, a content licensing startup, created an AI-powered search engine for user-generated content. Whereas the search engine effectively sorts out images related to a query, video results are not always on point because of ongoing improvements in recognition capabilities. The company has recently raised $31.3 million in funding, including an $8 million extension round announced recently. Investors include Accel, Cervin, Stagwell, HarbourVest Partners, 35V (Kevin Durant's venture firm), and Gainsight CEO Nick Mehta.
Catch+Release is a content licensing startup that helps brands access campaign visuals in the era where authenticity and relatability reign supreme. Catch+Release covers the gap between staged imagery and genuine, user-generated content. Catch+Release enables the marketing teams to curate and utilize captivating visuals that resonate with their audience via innovative technology. This novel strategy improves marketing ROI and enables brands to connect with customers efficiently. Catch+Release is known for its authenticity and quality in visual storytelling.
Catch+Release's recently launched an AI-powered search engine. They enable brands to find suitable content across platforms like Instagram, YouTube, and TikTok. The platform highlights scenes and objects in media assets by leveraging image recognition. However, it currently depends on creators to import their assets and link their social accounts as they cannot search the internet solely. With 600 creators on the platform and more than 300,000 indexed items, Catch+Release plans to make the content search and licensing smooth for marketers.