Peacock struggles to keep pace, adds only 2M subscribers in Q2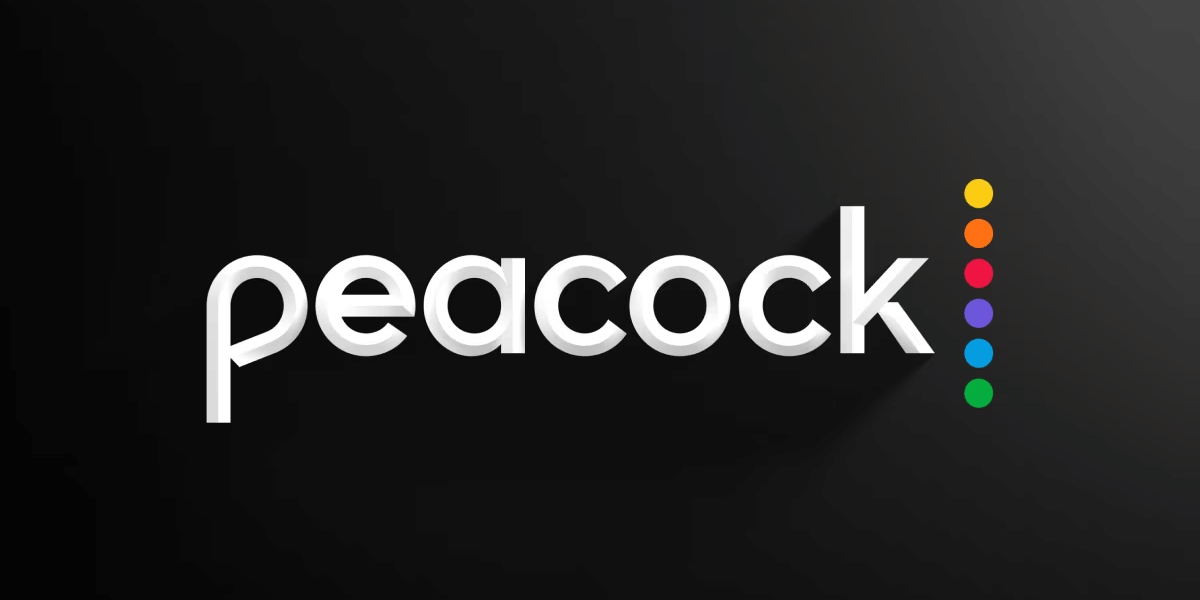 Peacock, a streaming service owned by NBCUniversal, struggles to keep pace with its competitors in the rapidly evolving digital entertainment landscape. Despite its rich content lineup and strategic growth plans, Peacock's performance in the second quarter of 2023 has raised eyebrows.
Peacock's Performance in Q2
In its recent Q2 results, Peacock reported a gain of 2 million subscribers, taking its total to 24 million. Compared to its rivals, this shows a growth of 9% from the previous quarter. For instance, a significant player in the streaming sector, Netflix, added a startling 5.9 million subscribers during the same time.
Moreover, despite Peacock doubling its subscriber base, it still lags behind Disney+, which has 157.8 million subscribers despite losing four million in Q2 2023.
Revenue and Losses
Peacock's revenue saw an impressive 85% year-on-year increase, reaching $820 million. The streaming service did, however, record significant losses, with a deficit of $651 million in Q2 (down from Q1's $704 million loss), which was a significant loss nonetheless.
Price Hike and Content Strategy
Peacock announced a price increase for its subscription plans to improve its financial performance, effective by August 17. Since its launch in 2020, this is the first time the streaming service has announced a price hike. The Premium plan will increase from $4.99 to $5.99 per month, while the ad-free Premium Plus tier will see a $2 increase, costing $11.99 monthly.
Peacock believes its strong content lineup, including 5,000 hours of live sports and original titles, justifies the price hike. The platform plans to stream "The Super Mario Bros. Movie" starting August 3.
Despite the challenges, Peacock is optimistic about its future. The platform's plan to turn free users into paying subscribers has shown some promise, and its wide range of high-quality content may be able to draw in more viewers. However, only time will tell if Peacock's slow and steady approach will pay off in the long run.