Dropzone Secures a $3.5 million in Seed Funding!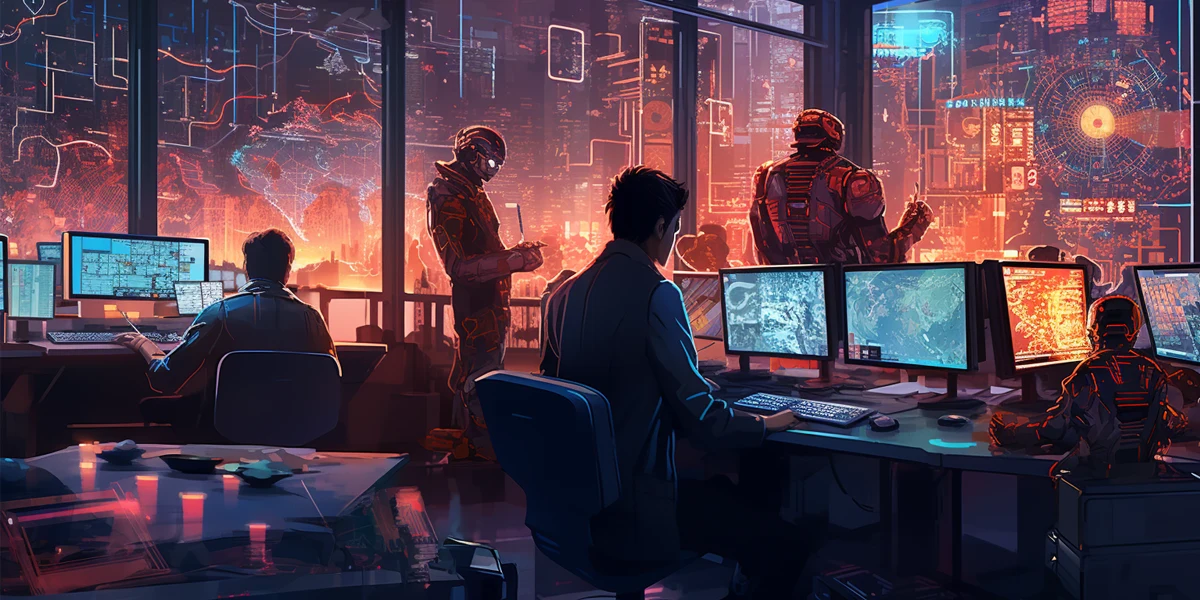 Dropzone AI, a startup focused on cybersecurity, has successfully raised $3.5 million in seed funding. The round was led by Decibel Partners, a venture capital firm focusing on early-stage enterprise software companies. Pioneer Square Ventures Fund joined the round. Notable angel investors such as Oliver Friedrichs, CEO of Pangea Security and founder and former CEO of Phantom Cyber, Jon Oberheide cofounder and former CTO of Duo Security, and Jesse Rothstein, cofounder and CTO of ExtraHop, also participated in the round.
Dropzone also announced its autonomous AI agent designed to investigate security alerts. Traditional security operations rely heavily on manual investigation and response processes, which can be time-consuming and prone to human error. By leveraging artificial intelligence and machine learning, Dropzone AI aims to automate and streamline these processes, enabling faster and more accurate incident response.
The autonomous AI agent can analyze vast amounts of security data, detect patterns, and identify potential threats. It can autonomously investigate security alerts, gather relevant information, and provide actionable insights to security analysts. This automation saves valuable time and enhances the overall effectiveness of the incident response.
Dropzone AI's autonomous AI agent can potentially revolutionize the cybersecurity landscape. The ever-increasing volume and complexity of security alerts often overwhelm security teams. Furthermore, they struggle to keep up with the pace of incoming threats. By automating the investigation process, Dropzone AI's AI agent can significantly reduce response times and enable security teams to focus on more strategic activities.
With its innovative technology and successful seed funding, Dropzone AI positions itself to assist organizations in staying ahead of cyber threats and safeguarding their critical assets. Moreover, the launch of the autonomous AI agent and the seed funding raise marks an exciting chapter in the company's journey, and the cybersecurity community eagerly awaits the impact Dropzone AI will make in the industry.