Helpful raises $7.5M to launch family caregiver app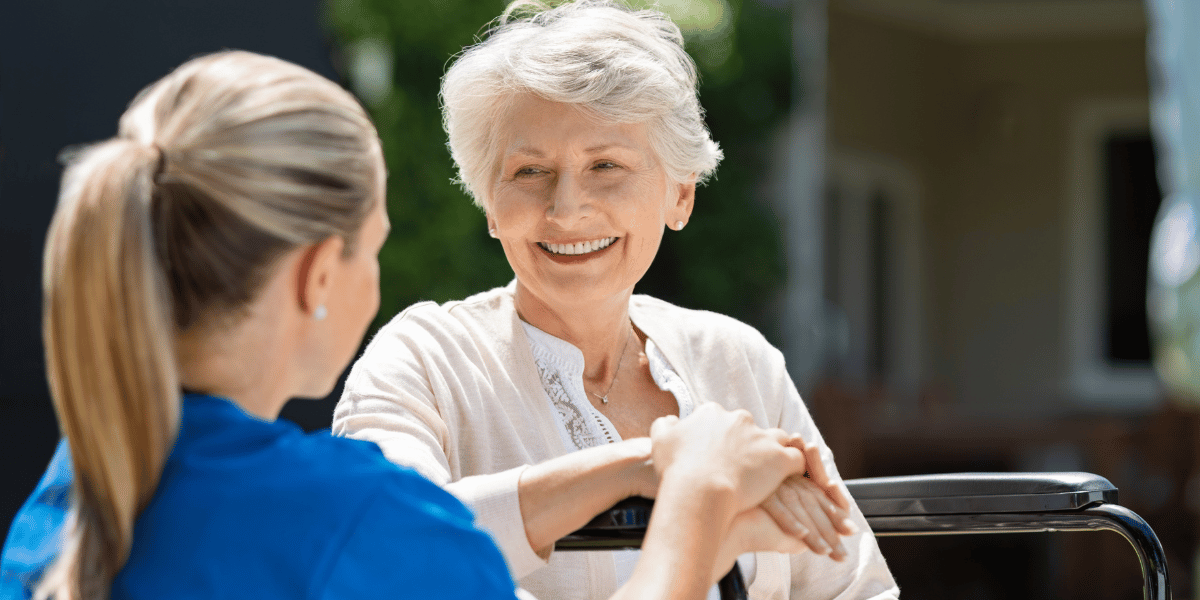 Helpful, an innovative startup, has successfully secured $7.5 million in seed financing to launch a comprehensive family caregiver app. The app aims to streamline the administrative aspects of caregiving.
Wes Donohoe, who boasts a rich background in healthcare and technology, founded the company. His previous roles include serving as the Chief Product Officer for the primary care practice Everside Health and Vice President of Product at One Medical.
The demands on family caregivers are immense, with each week potentially filled with doctor's visits, therapy sessions, and daily reminders. In the United States alone, the time spent on caregiving equates to an estimated $600 billion worth of unpaid care. Helpful's mission is to provide a platform that brings together insurance benefits, medical records, and caregiving resources all in one place.
The Helpful App
Wes Donohoe came up with the idea for the Helpful app. The app is unique in its approach to caregiving. It focuses on reducing the administrative burdens of caregiving by integrating a loved one's medical records, including existing insurance benefits, medications, after-visit summaries, and care plans. Additionally, it offers regionally specific carer benefits and education on medical issues.
The Helpful App includes the following unique features:
Comprehensive Medical Records Integration: The Helpful app integrates a loved one's medical records, including insurance benefits, medications, after-visit summaries, and care plans. This enables caregivers to access and manage their loved one's health data, reducing stress and time spent on multiple documents and platforms.
Personalized Caregiver Benefits and Training: The app offers personalized caregiver benefits and training on medical conditions, empowering caregivers to provide the best care and navigate complexities. This feature empowers them to support their loved ones and provides resources for better care.
Waitlist and Payor Partner Integration: Helpful has integrated a payor partner into its platform, addressing the growing waitlist of users. This feature demonstrates the company's commitment to meeting demand.
Insurance Benefits Display: Helpful is the only app that provides a loved one's insurance benefits by scraping websites. This unique feature helps caregivers understand coverage and make informed decisions about care and treatment options.
Helpful's journey has just begun. The demand for the app is evident by the waitlist, which now has 4,000 users and is expanding by roughly 2,000 people every week. The recent $7.5 million seed funding from Redesign Health will be crucial in furthering the product's development and incorporating it into the caring environment.
The future of caregiving is here, and Helpful is leading the way. With its innovative app, the company is set to transform how we care for our loved ones.