Tech Titans Unveil First Open Map Dataset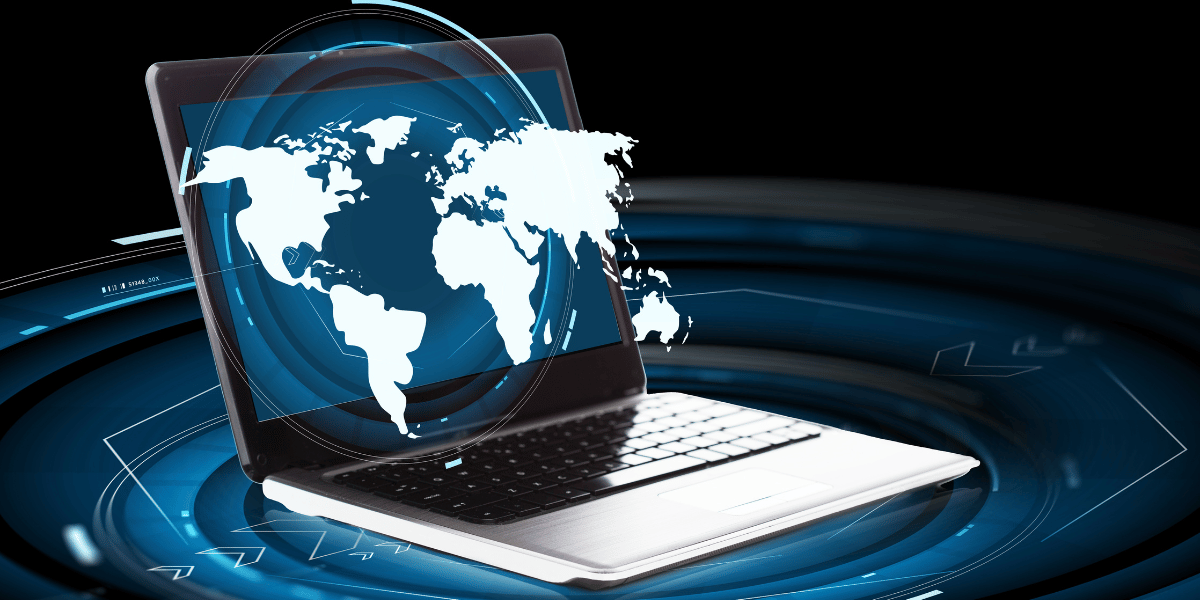 Tech giants AWS, Meta, Microsoft, and TomTom have released their first open map dataset through the Overture Maps Foundation (OMF). Open maps are a form of geolocation data freely available to the public. Datasets offer global perspectives, including landmarks, buildings, transportation networks, and administrative boundaries, essential for navigation, logistics, and disaster management.
OMF, established in December 2022, aims to provide high-quality geolocation data and mapping, enabling tech giants to produce a managed dataset that competes with crowdsourced OpenStreetMap.
Unveiling the Dataset
The newly released dataset, named "Overture 2023-07-26-alpha.0," includes four unique map layers:
Places of Interest (POIs): With nearly 60 million locations, this layer maps everything from large corporations to pop-up street markets worldwide.
Buildings Layer: This layer features more than 750 million building footprints, providing a detailed view of the built environment.
Transportation Network: This layer includes a worldwide road network sourced from OpenStreetMap but enhanced with new features like speed limits and traffic rules.
Geopolitical Boundaries: This layer shows borders and political jurisdictions, with translation support for over 40 languages.
Since its inception, OMF has grown to include more than a dozen mapping, geospatial, and technology companies. According to the foundation, it would be impossible for one organization to keep an accurate, highly detailed world map. The collaboration was particularly crucial in the Places map layer, built through contributions from Meta and Microsoft.
The OMF plans to continue updating its map and aims to add a new dataset: the Global Entity Reference System (GERS). This system will identify buildings and static infrastructure. Moreover, it can identify road segments beyond the address-level layer or latitude-longitude coordinates.
The release of the first open map dataset by OMF marks a new era in mapping. The company is committed to maintaining the most consistently updated, best world map. As the foundation continues to grow and evolve, we can expect to see more advancements in geolocation services.