Zanifu raises $11.2 million in order to expand its inventory finance business in Kenya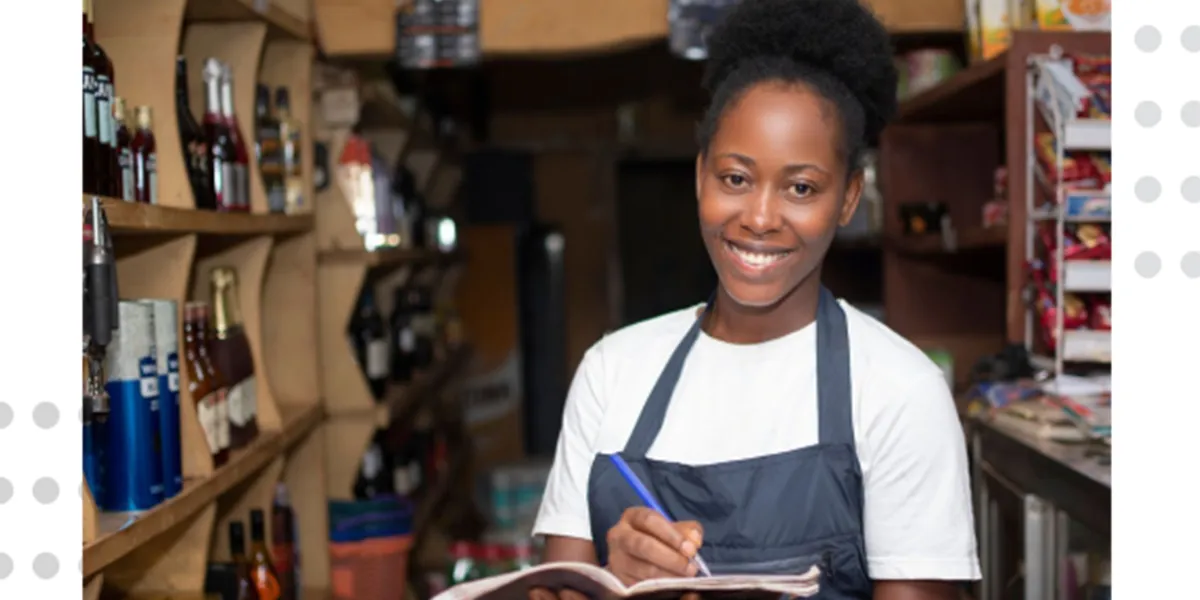 Zanifu has secured $11.2 million in debt-equity capital funding in a pre-Series A round. Zanifu is a Kenyan fintech offering micro, small, and medium-sized enterprise inventory finance. This raises the startup's total debt-equity capital received to $12.7 million. Beyond Capital Ventures and Variant Investments headed the pre-series A round. In addition, Founders Factory Africa, AAIC Investment, Google Black Founders Fund, and existing investor Launch Africa participated in the round.
The fintech company will be able to offer distributors the same inventory credit that it offers to retailers, thanks to the fresh capital. Zanifu targets companies that struggle to obtain financing from traditional financial institutions due to a lack of structure, accounting records, and assets that may be used as security.
However, many companies need finance to continue operating and/or growing. Based on the information it gathers from the companies and their suppliers, Zanifu lends loans to the companies. By paying their suppliers directly, the fintech reduces the line of credit's risk.
Zanifu Objective And Future Plans:
Depending on the company's size, distributors can access up to $10,000 in stock financing, while retailers receive items between $200 and $500. According to the startup, it has offered credit to 13,000 micro businesses so far. It helped 500 distributors due to the growth of its client base. Zainfu has reported a payback percentage of 99.2% thus far, attributed to various factors, including improving Zanifu's underwriting algorithm over time. A monthly interest rate of 5% to 6% is charged.
The firm will scale its operations in Kenya due to the new cash. The firm will abandon its prior ambitions to expand to Ghana and Uganda. The fintech intends to provide more financial services, such as insurance, and develop tools to assist businesses with various accounting and inventory management tasks.